Over-the-counter hearing aids now available for millions of Americans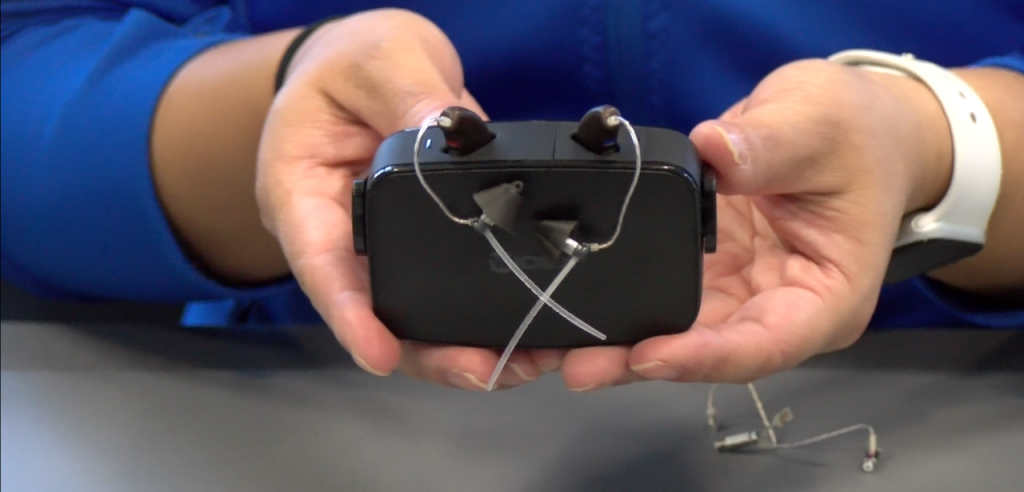 LINCOLN, Neb. (KLKN) – Millions of Americans will now be able to buy hearing aids over the counter, without a prescription.
In August, the Federal Drug Administration approved the sale of over-the-counter hearing aids.
Over 48 million Americans suffer from perceived hearing loss, 1 in 8 people ages 12 and up.
Prior to the new FDA rules taking effect, hearing aids cost on average between $4,000-5,000 and it also required a trip to a licensed audiologist.
"If cost is one of the things which is oh, I don't know if I want to do this or can afford it, this is a nice way to have access to that," said audiologist Dr. Sandra Miller. "It removes some of the barriers which we're grateful for."
The hearing aids will start showing up in pharmacies and grocery stores such as Hy-Vee and Walmart.
Those hearing aids will be a fraction of the cost of prescribed hearing aids.
More people with better ears also means assisted living facilities will have an easier time communicating with residents.
"It could be really beneficial for everyone to have a better hearing when they have to talk to their nurse aides, when they have to order their lunch and anytime they can communicate with their friends or loved ones," said Catherine Horner, executive director of the Windcrest on VanDorn.
While selling hearing aids over the counter significantly reduces the cost, there's still the problem of technology.
Advisor for the Hearing Loss Association of America, Juliette Sterkens, says people who struggle with technology might have issues setting up the hearing aids by themselves.
"It's on the person with hearing loss," Sterkens said. "And that may be fine for a techie person whos 55 or 65, but my mother, who's 95, would be incapable of programming an over-the-counter hearing aid."
Even though the hearing aids do not require a prescription, many audiologists still recommend getting your hearing evaluated by a professional before purchasing your own set.
Hearing-impaired Nebraskans can find more information at the Nebraska Commission for the Deaf and Hard of Hearing (NCDHH) website.