Peace and agreements between Black and Blue at Malone Community Center
The committee came to a decision to hold both officers and public members accountable for future civil actions.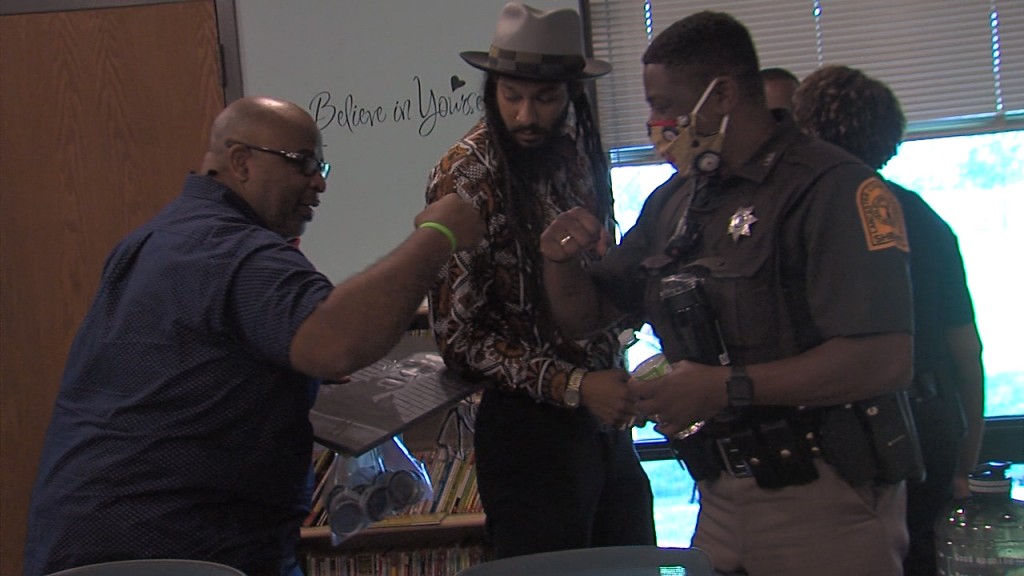 Inside the Malone center Wednesday, leaders on all sides of the activity from the past 5 days met to discuss solutions and a way to move the black community forward.
"We know what our purpose is now, now is time to work get to work. I'm tired of walking, I'm tired of talking, I want to get to work."
In discussion, they talked about justices, setting a vision for the youth, and accountability for negative outcomes.
"The verbage, what you're using, defining it so that every police officer is held accountable to that definition."
"Unfortunately it took an incident to happen to get us all on the same page."
They will also be working to educate both sides for the better.
"I grew up in this Malone center. I was here when it was built. I've wanted to be a police officer since the 8th grade. I've had my experiences as black and as blue. I can relate so that the experiences that I share with my Chief, with my fellow officers, I am able to share with the community when I teach impartial and fair policing," said Officer Chassidy Jackson-Goodwin of LPD.
The consensus is that change starts here.
"This happens right here in Lincoln Nebraska," said Jackson-Goodwin.
The Malone Center was also decided as the meeting place for further discussions and community collaborative efforts.