Pfizer announces vaccine is 95% effective
Pfizer pushes for FDA to grant Emergency Use Authorization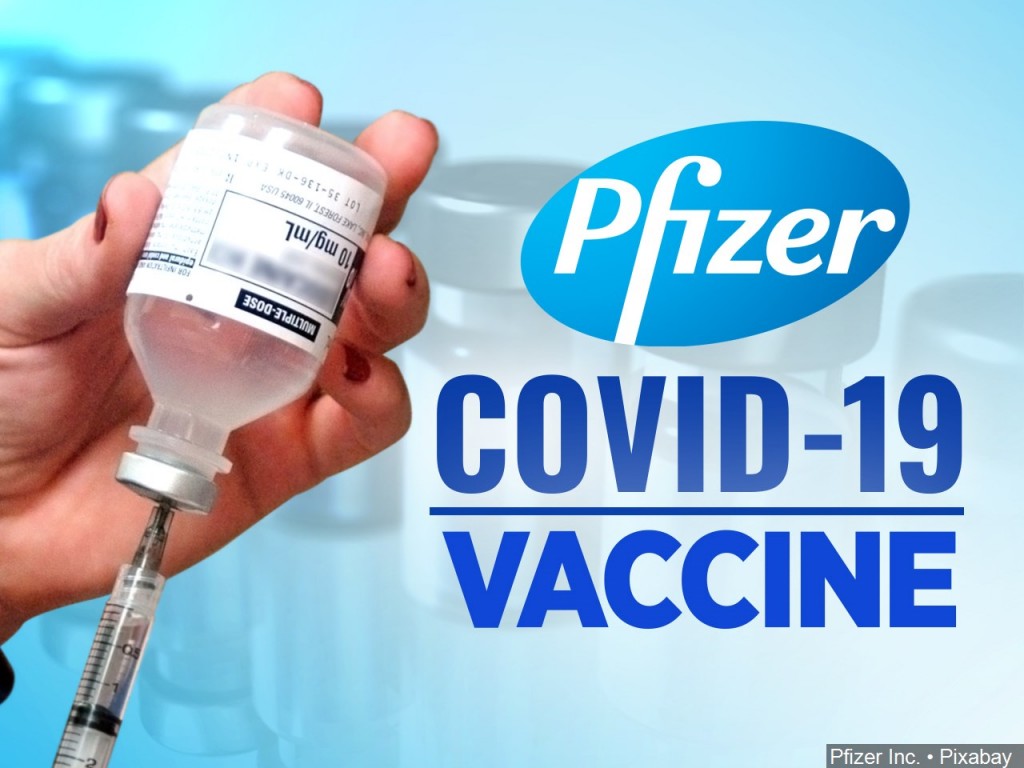 LINCOLN, Neb. (KLKN)- Pfizer has announced that their coronavirus vaccine has been proven to be 95% effective in preventing infection while causing no severe safety concerns.
Dr. Francis Collins, Director of the National Institutes of Health, says that the 95% efficacy rate is, "breathtakingly high and should be a great, exciting reassurance to people who are worried maybe the vaccines wouldn't work."
Pfizer reached this number after looking at 170 cases of COVID-19 carried by the volunteers of the trial. The company said that 162 of the infections were in patients who received a placebo and eight cases were patients who got their vaccine. From there, efficacy is found to be 95%.
"Efficacy was consistent across age, race and ethnicity demographics. The observed efficacy in adults over 65 years of age was over 94%," Pfizer and its German partner BioNTech said in a joint statement to officials.
An independent group watching the results of the vaccine and its side-effects has yet to see any serious safety concerns.
"The only Grade 3 (severe) solicited adverse event greater than or equal to 2% in frequency after the first or second dose was fatigue at 3.7% following dose 2," the companies say. Older adults did not have as many negative side-effects and those they had, were more mild.
Pfizer is working to get an Emergency Use Authorization (EUA) from the US Food and Drug Administration. They are hoping to get it "within days."
According to Dr. Collins, if these vaccines do receive a EUA, they will be around 40 million doses. However, the vaccine requires two doses for each person who receives it, meaning that 20 million people can be immunized.
MORE: Health officials prepare distribution plans if vaccines become available 
"We will need to make sure that is utilized for the highest-risk people," Collins says. "There's a lot of discussions right now on how to make those priorities stick."