Pfizer claims vaccine is safe for 5 and up, pediatrician gives advice
A local pediatrician says she's hopeful that the vaccine could make a difference in the spread of the virus.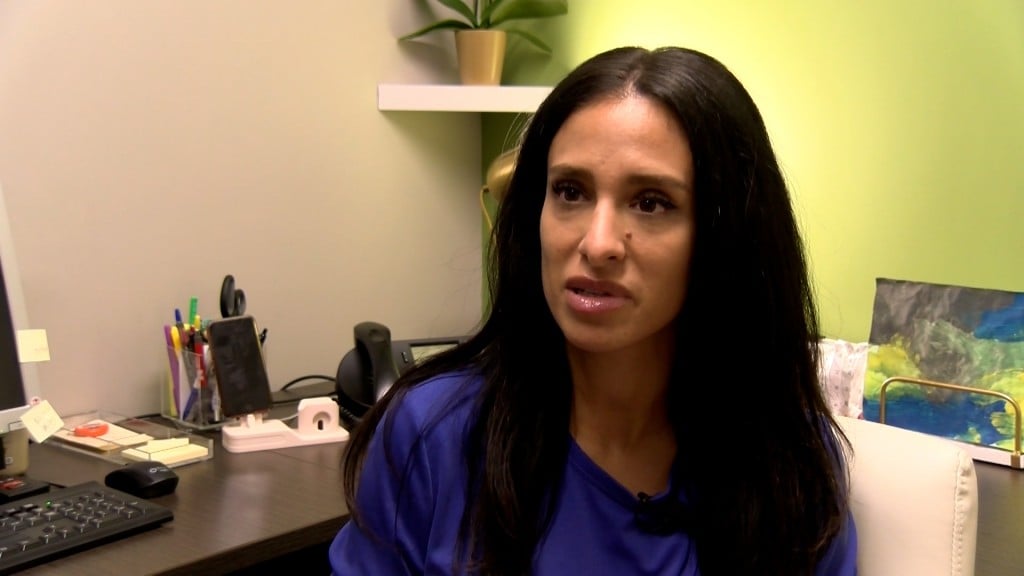 LINCOLN, Neb. (KLKN) — A controversial topic is a COVID-19 vaccine for younger children, but Pfizer says their studies have shown it's safe and are pushing for it to be approved for emergency use by the FDA this week.
As COVID cases rise in children in the U.S. and right here in Lincoln, a local pediatrician says she's hopeful that the vaccine could make a difference in the spread of the virus.
Local pediatricians like Dr. Sahra Niazi are paying close attention as Pfizer released its trial data, saying for kids 5 to 12, a smaller dose of the COVID-19 Pfizer vaccine is safe.
She adds with rising cases in children for Lincoln and across the country, the shot could help slow the spread in schools and at home.
"We do think that this vaccine is effective," said Dr. Niazi. "Studies have shown that it has a 100% effective rate against COVID infection. We feel that children can be transmitters of the infection and even be asymptomatic, and so taking away that piece is going to help with COVID spread in general."
Niazi says it could be weeks to months before the vaccine is available to younger children, as more peer reviews and independent studies are done, making sure the shot works and is safe.
"Once that vaccine is approved, our plan is to keep in close contact with the health department, then talk to them about the dosing," said Niazi. "Talk to them about it, it would be a two-shot series, we'll let our families know that it's just like it is with ages 12 and up."
How can you decide if the shot is worth the risk?
Niazi says ask your child's doctor for the best viable information about vaccines and what that could mean for your family.
"We also feel that parents should make the decision for their children and we as pediatricians and medical providers are here to give them the best answers and knowledge and education," said Niazi. "That is objective, to help them make those choices for their family."
To be ready, she says the steps parents can take is to make an appointment with their child's doctor as soon as it is available.
"We do believe in the vaccine and believe that it works," said Niazi. "We do encourage it and we will work closely with our health department to ensure that we do the best we can for our children in Lincoln in the surrounding communities."
Officials say if the vaccine is approved they will be available at pediatric offices more so than hospitals, but that could change depending on the need and when the vaccine is approved.