UPDATE: Platte County Sheriff reports pilot located drowning victim in Platte River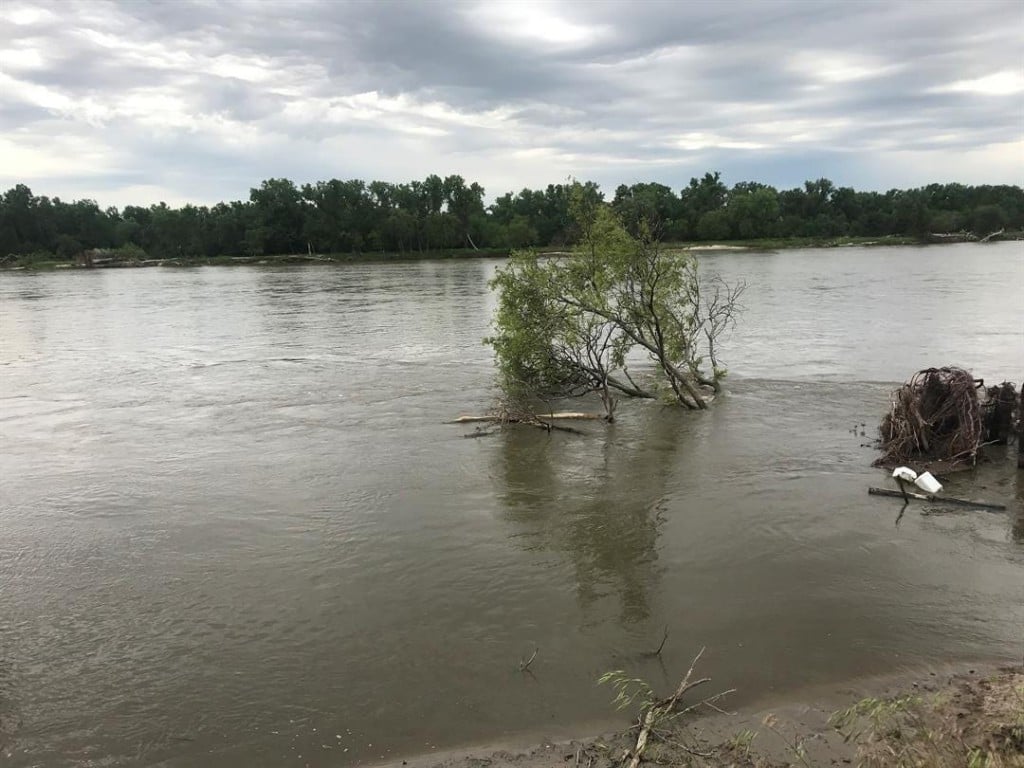 UPDATE:
We have some more details in the case of a man who drowned in Platte County.
The Platte County Sheriffs Office said they found his body.
After three days of searching along the Platte River's banks they found him with the help of a local helicopter pilot.
The Platte County Sheriff said around 8:30 a.m. they recovered the body of 18–year–old Bryan Montenegro Gonzales.
Officials said they had received a call late Saturday about a potential drowning at Tailrace Park. They said Gonzales was spotted going under water while he was with his family.
"They were out fishing and from my understanding him and another family member had decided to go out into the water to find a better place to fish," Platte County Sheriff Edward Wemhoff said.
The sheriffs office is asking people to be extra careful while on the Platte river after the recent rains and the wet spring.
The higher volume of water is causing the rivers to flow with a stronger current.
________________________________________________________________________________________________________________
The Platte County Sheriff's Office said a helicopter pilot discovered the remains of a drowning victim around 8:30 a.m. Tuesday morning. The victim was identified as 18-year-old Bryan Montenegro Gonzales from Columbus. He was last seen going under water at Tailrace Park Saturday and was found three miles east of the park. The Sheriff's office warns everyone to be careful around rivers because of high water flows and strong undercurrents can pull you under.