Update: Lincoln police investigate 5th business robbery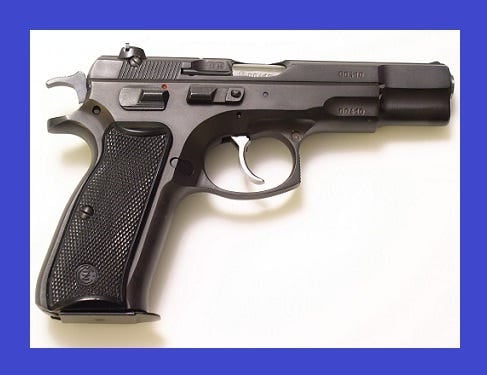 By: Kayla Bremer
kbremer@klkntv.com
Robberies in Lincoln have been on the rise but especially this week. Five businesses have already been targeted by armed robbers.
The most recent is Super C on 10th and High St., right next to Channel 8. Police say a man approached the store clerk with a silver handgun and demanded money.
"He left with an undisclosed amount, traveling north and east from the business," Officer Katie Flood said.
The police tried tracking the suspect with a police dog, but didn't find anything.
The string of robberies all started early Saturday morning. Around 1:00 a.m. a man walked up to the food stand, El Rancho, at 27th and O St. and demanded cash with a handgun.
Then Tuesday two more robberies occurred. The first was at UStop at 27th and E St. Two men walked in with their faces covered and one had a gun. All they took was a bottle of beer.
The second robbery was at the Subway restaurant at 70th and Pioneers. Police say a man walked in, flashed a gun and demanded money. As the employee was handing over the cash, police say the robber kept saying he "needed the money to feed his kids."
A very similar incident happened Thursday night at Juice Stop near 14th and Pine Lake. A man walked in and demanded money from an employee.
"He was armed with a handgun and demanded money," Flood said. "As he left he stated, 'You just saved my kid's life.'"
Police say the suspect in the Juice Stop and Subway robberies definitely could be the same guy.
Police are still investigating and looking for the suspects in all five robberies. As always, if you have any information, call police.