POLL: Would you take the COVID-19 vaccine?
We asked our viewers if they would consider getting the COVID-19 vaccine if it were available this year. A local expert says, he needs to know more, first.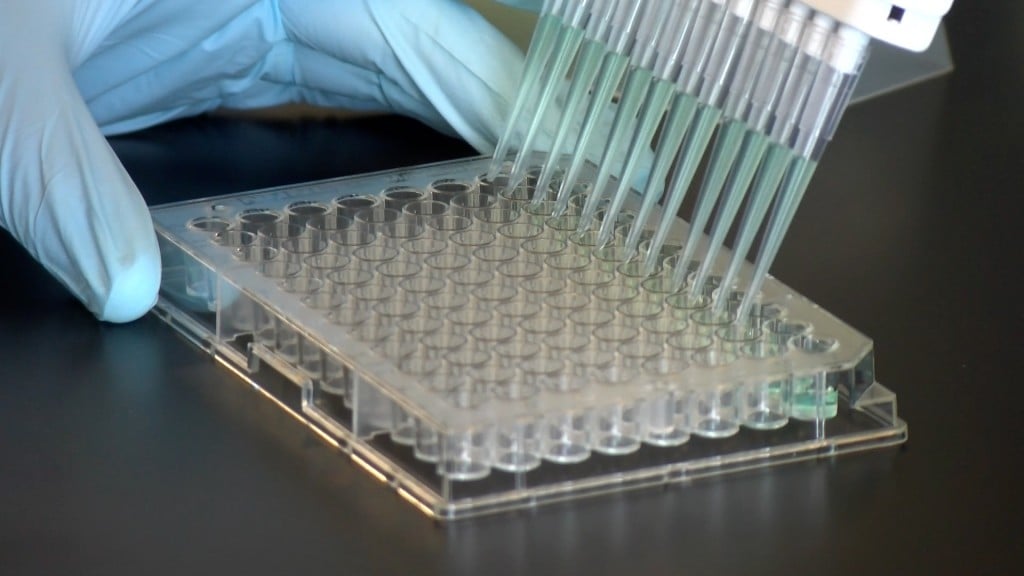 COVID–19 vaccination trials are now seeing promising results in phases one and two of testing, according to Oxford and Pfizer.
But-  some local experts say it's still too soon to tell if a vaccine is something they would suggest to their patients if it was made available this year.
"When it comes to recommending something were going to need to look at the phase three studies of course and see if there are any adverse reactions that would counter–indicate the use of a vaccine so until I see those I wouldn't make any recommendations to my patients or families," says Dr. Stephen Russell, a pediatrician.
Russell says he's received lots of questions from families and parents about a potential vaccine, but he says there's a lot of things scientists and researchers still don't know about them.
"Yes the vaccine created antibodies that protect you but we don't know how high that antibody count needs to be to protect someone from getting the virus when exposed and also, we don't know how long the antibodies will last," Russell said during the daily Bryan Health press conference.
In a poll on the Channel 8 Facebook page, we asked our viewers if they would take the vaccine if it were made available this year.
Out of more than 350 responses, 60 percent of you said yes, while 40 percent said no.
One of those yes's was Wanda Goering. She says 'why not'?
"Why wouldn't you want to get a vaccine that would possibly save your life and your loved ones? And put you at ease and not have to go through the suffering of getting the disease that people are going through?," Goering says in an interview with Channel 8 Eyewitness News reporter Marlo Lundak.
Comments on the poll show a variety of opinions; many saying they would take the advice of their physicians, but others say they wouldn't get it. Some people expressing concern over the speed at which the vaccine is being made.
Although none of those who are against getting the vaccine that we reached out to were available for an interview, many appear to be skeptical.
Others say they just need to see more testing studies.
In a poll done by the Associated Press in late May, it showed that 50% of Americans would be willing to get the vaccine. Dr. Anthony Fauci says he believes 75 to 85% of Americans should get the vaccine once available in order to protect the population.