Possible Costco location stirs controversy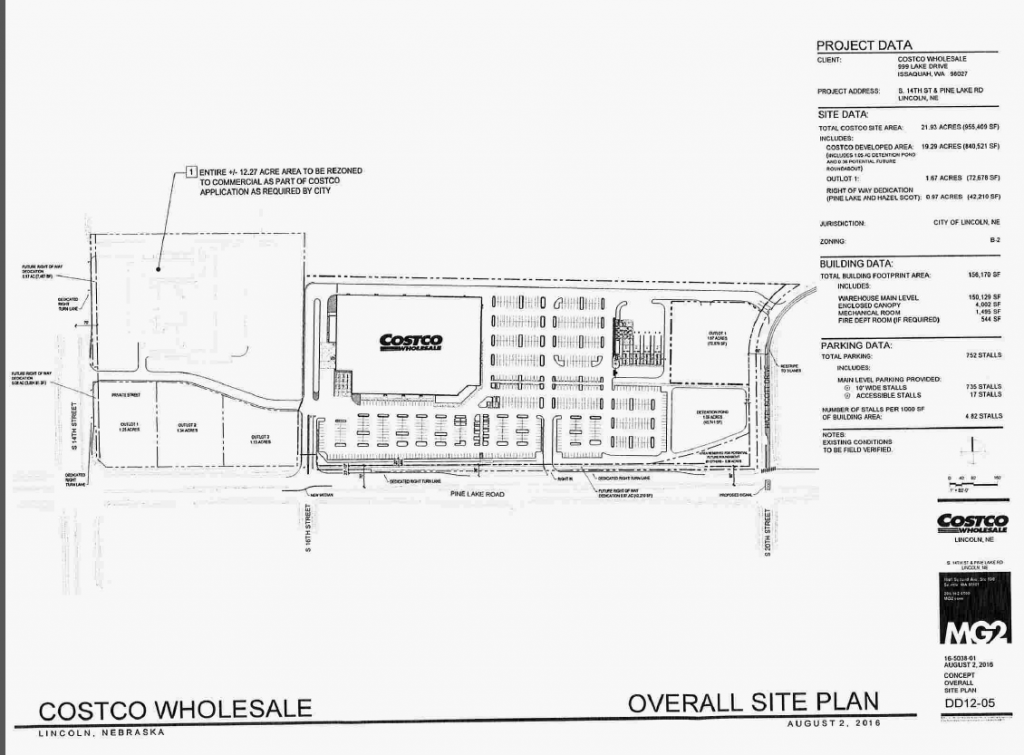 Posted By: Sarah Fili
sfili@klkntv.com
The cornfield off 14th and Pine Lake could soon have a new wholesale store calling it home.
Costco sent a letter to neighbors of the 38 acre property in the Ridge South neighborhood, inviting them to a meeting Wednesday at 5:30 p.m. at Scott Middle School to discuss their plan.
Neighbors say they aren't thrilled about the new addition.
"Well I heard this a long time ago that this might be happening and just couldn't believe it, because Lincoln tends to put businesses such as this in areas where there's already traffic issues and then you add children to the mix and it makes it even more congested, and its just not going to work and they're going to be putting that round about in up there and I just don't know why they put it somewhere where they can still develop around it," Tina Harrill said.
The city planning department says they've been working with Costco, but the chain hasn't submitted a formal rezoning plan. The area- situated directly between Scott Middle School and Southwest High School- has parents worried about the traffic backup and kids safety.
The plan calls for not only a store, but a gas station and more than 750 parking spots.
"Lincoln needs to start accommodating the traffic in Lincoln and get away from the schools for something like this," Harrill said.
Most parents say they want a Costco, just not in between these schools.
The land is currently zoned for agriculture and would have to be rezoned to commercial. That will have to be approved by the city council.