Update: Postal service to stop Saturday mail delivery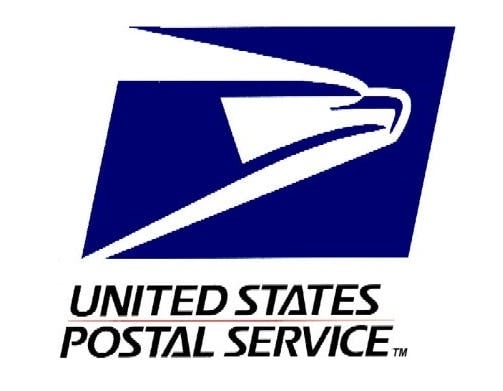 By: Kayla Bremer
kbremer@klkntv.com
The United States Postal Service announced Wednesday morning that first-class mail delivery on Saturdays is coming to an end.
They say email and technology, and a $20 billion budget deficit are to blame. The change is expected to take place in August.
"If that's what they got to do, then that's what they got to do," Teresa Bouma of Firth said.
Most customers at the post office in downtown Lincoln say they aren't upset about the change.
"I don't really have a problem with it per se," John Harris said. "What I'm really concerned about is why the continued changes and what needs to be done to fix the budgetary issues that cause for these changes to be made in the first place."
Bouma comes to the post office everyday for her job. She says, other than a little more of a work load on Mondays, the change won't be that big of a deal.
"If it takes longer to get my bills…well darn," Bouma joked.
The cut is expected to save about $2 billion annually. Under the new plan, post offices will remain open on Saturdays as well as delivering packages.
Lincoln's Postmaster, Kerry Kowalski, says cutting down deliveries to five days out of the week has been a long time coming.
It's been discussed over the last five years since the postal service has seen a huge reduction in mail volume and revenue.
"People today are changing," Kowalski said. "How we communicate, the means we communicate with technology has substantially changed. People are turning to electronic means to pay their bills and have electronic deposit…all those things are factoring in terms of the amount of first class mail that we receive."
Once again, post offices will remain open on Saturdays.
For customers who need Saturday delivery, they still have the opportunity to do so. The postal service will deliver to post office boxes that can be rented for under five dollars a month.
Posted By: KLKN Newsroom
8@klkntv.com
WASHINGTON (AP) _ The financially struggling U.S. Postal Service says it plans to stop delivering mail on Saturdays, but continue delivering packages six days a week.
In an announcement scheduled for later Wednesday, the service is expected to say the cut, beginning in August, would mean a cost saving of about $2 billion annually.
The move accentuates one of the agency's strong points – package delivery has increased by 14 percent since 2010. The delivery of letters and other mail has declined with the increasing use of email and other Internet use.