Prairie-dog law in jeopardy?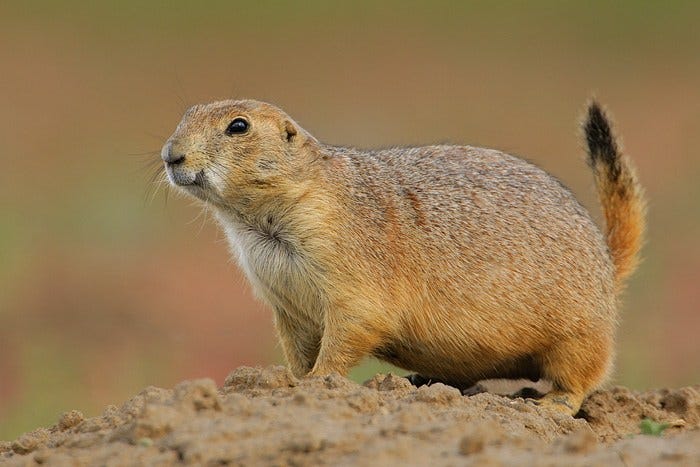 By: KLKN Newsroom
LINCOLN, Neb. (AP) A prairie-dog management law criticized by Nebraska wildlife advocates could be in jeopardy.
Nebraska lawmakers voted 32-12 on Wednesday to advance a bill that would repeal the 2012 law. The law gives counties the option to control the spread of black-tailed prairie dogs when a landowner's neighbors complain. Only Sheridan County has taken advantage of its provisions. The animals are an ecologically important native species that some ranchers view as pests.
Sen. Ernie Chambers of Omaha says he introduced the repeal measure because the current law is too vague and runs afoul of property rights.
Black-tailed prairie dogs are widespread in parts of northwest Nebraska, where they dig holes in ranchland. Wildlife groups support the repeal, while counties and ranching groups oppose it.