Push to shorten voting time in Nebraska falls flat
Opponents worry it would cause confusion and hurt years of progress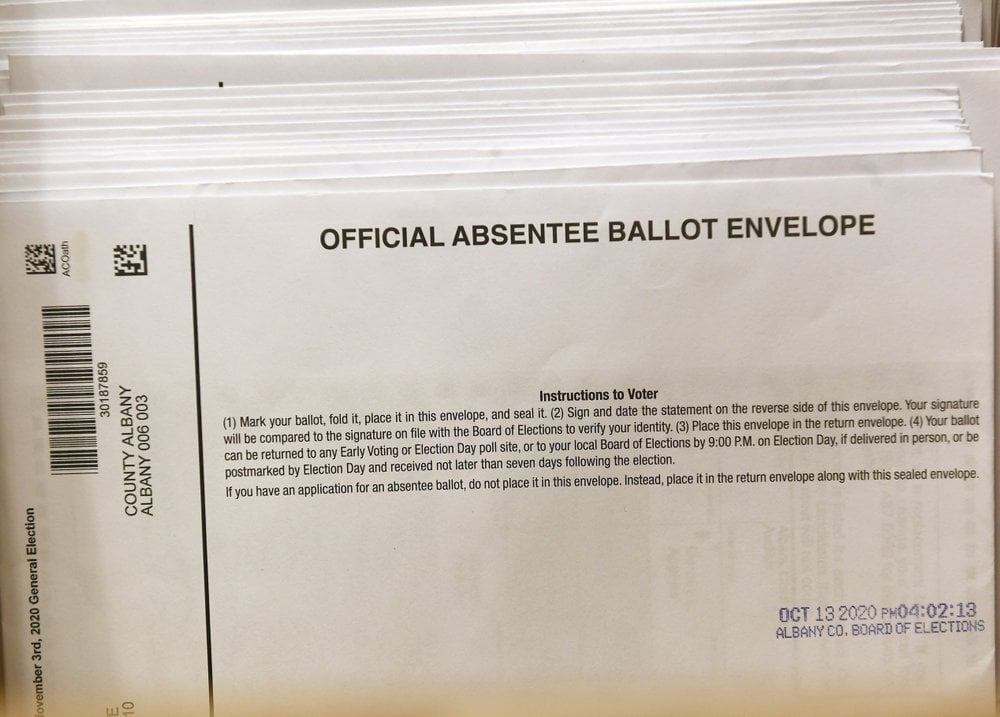 LINCOLN, Neb. (KLKN) – A bill was proposed to shorten early and mail-in voting in Nebraska by almost two weeks, but no one testified in favor.
In a Government, Military and Veterans Affairs committee hearing yesterday, state Sen. Mike Groene of North Platte sponsored the bill.  It proposes a reduction in the time window for early and mail-in voting, from 35 days to 22 days.  The bill also limits people to collecting a maximum of two ballots on behalf of others and submitting them to county election officials.  Groene said this will still give voters time to complete the necessary steps in voting, and it would reduce the influence of advocacy groups.
"I have confidence that all Americans have the ability, within 22 days, to get their ballot, make their choices and send it back," said Groene.
However, all of the committee members voted against this bill.  Advocacy groups for voting rights, retirees, and disabled voters pointed out it would go directly against all of the progress Nebraska has made to increase voter participation.  County officials also said the bill could place a large amount of stress on them if ballots are flooding in during a shorter time period.
"Reducing the time could cause significant voter confusion as well, especially if this is done in an election year," said Suzan DeCamp of AARP Nebraska.