Remembering 62-year-old Paulette Johnson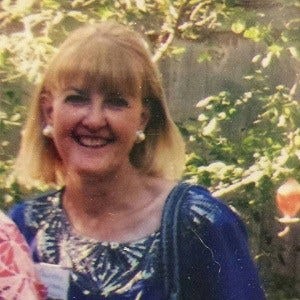 Posted by: Marlenia Thornton
mthornton@klkntv.com
Family and friends are remembering 62–year–old Paulette Johnson.
She died Saturday after some head trauma from a bicycle accident.
Johnson was a longtime employee of Assurity Life Insurance.
The company's president says the loss is a major surprise.
He said Johnson was a very caring and dedicated woman.
"She was a wonderful person. All of her co–workers really liked her. She was always concerned about making sure she did the right thing by our policy holders," Assurity Life Insurance Company CEO Tom Henning said.
Police said Johnson and a group of co–workers were picking up trash along the Antelope Valley Trail Friday morning.
It's a trail that was adopted by Assurity for some years now.
Many employees volunteer their time cleaning it.
LPD said the 36–year–old cyclist tried to alert Johnson before the crash.
"She said 'hey' or something similar, however, neither woman was able to take invasive action before the two collided," Lincoln Police Officer Katie Flood said.
Johnson was taken to the hospital immediately for a head injury and died a day later.
It's a tragedy that many near her can't believe.
"She'll be terribly missed. She was such a good associate. She has been with the company for 38 years. So, she'll be terribly missed," Henning said.
The accident is still under investigation.
No citations have been issued.