Remembering community leader Michael Ryan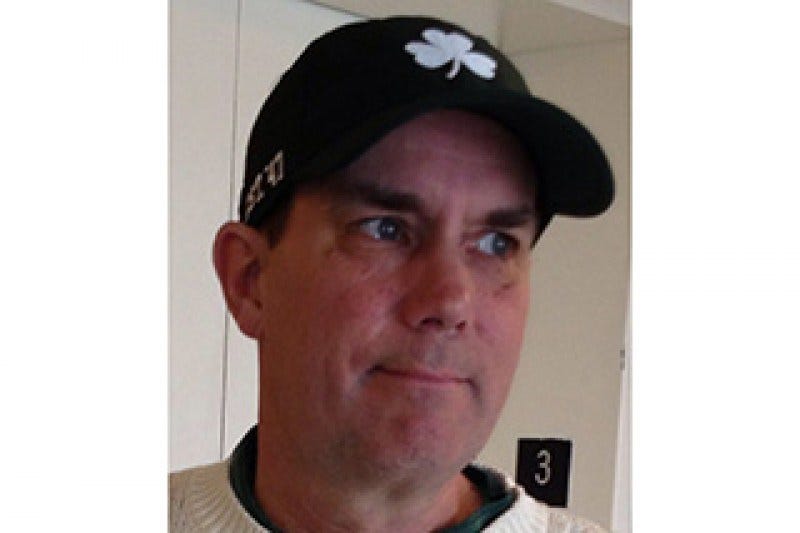 Posted by: channel 8 eyewitness news
A man who touched many lives was remembered Wednesday night.
Michael Ryan was the Administrator of the Lincoln community action soup kitchen known as The Gathering Place.
His family says he worked tirelessly taking care of others, and that his dedication was never ending.
"He's always been a person who serves, so this was just a perfect fit. He couldn't wait to get to work and never wanted to leave. It was just one of those jobs, everybody should experience, but I think that's what's so hard; he left a mark, on so many people," said Marci Ryan, Michael's wife.
Michael lost his 18-year battle with cancer this past summer.
Since then his wife has received hundreds of letters from people explaining how Michael impacted their lives.
If you want to share a memory with Michael's family, mail it to the address below:
Community Action
ATTN: Ryan Family
210 O Street
Lincoln, NE, 68508