'I'm not gonna be popular on either side': Cosponsor of Nebraska's proposed abortion ban suggests change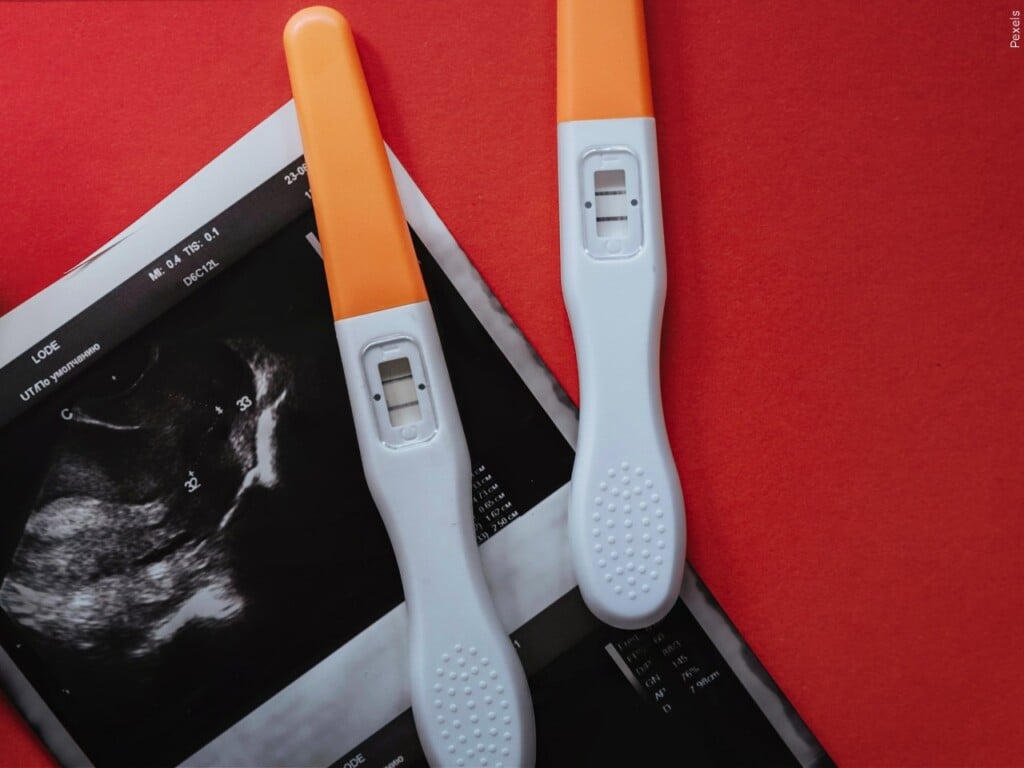 LINCOLN, Neb. (KLKN) – A cosponsor of the Nebraska Heartbeat Bill has introduced an amendment that would allow abortions up to 12 weeks.
Legislative Bill 626 would ban abortion if a heartbeat can be detected during an ultrasound, which happens around six weeks of gestation.
Sen. Joni Albrecht clarified that her bill is not based on the weeks of gestation.
"Mine is not about weeks, it's about a heartbeat and a baby with a beating heart deserves to live and we want to stop that in the state of Nebraska," she said. "We're at 20 weeks now, and when Roe was overturned in June, it gave it back to us to make that decision for Nebraskans."
Sen. Merv Riepe said last year a number of senators signed a request to have a 12-week limit on a bill banning abortions, so this year when the bill came back with the heartbeat limitation, he was concerned.
"What finally got me to the point, cause I gave it a lot of thought and reading and consideration, was…oftentimes a woman doesn't necessarily have a predictable menstrual cycle," he said. "I'm certainly not an expert on women or their reproductive pieces, so they might not know what would be the heartbeat. By the time they get an ultrasound, they might be over that."
Riepe said he wants to open this bill up to more discussion on how many weeks it should be before an abortion is banned.
"I spent nearly 40 years in the hospital administration business, I have a keen interest in health," he said. "I don't want a young woman, who finds herself pregnant and beyond the timeline, that she tries to self-induce an abortion or does herself self-harm."
Riepe also said he's worried about the rape and incest clause of the bill, which would allow for abortion in those cases.
He said in cases of a consensual sexual relationship that results in pregnancy, he doesn't want women claiming they were raped in order to get an abortion and creating legal trouble for their partner.
Albrecht believes Riepe's sudden change of heart could affect her measure.
"We're going to have eight hours of debate, so hopefully his heart will change, and he will understand that we are aborting babies with heartbeats," Albrecht said.
She has the 33 votes needed to end a potential filibuster and force a vote on her bill, according to Albrecht.
Opponents of the bill, such as the American Civil Liberties Union of Nebraska, say it's a woman's right to have an abortion.
Senior Legal and Policy Counsel Scout Richters said these decisions need to be between Nebraskans and their doctors, not legislators.
"We've heard from Nebraskans who continue to contact their senators and continue to tell them that this is not what they want to see," she said. "I think that really shows that the message is coming through to senators on all sides of the political spectrum."
Riepe said he wants his decision to hopefully allow senators to find more middle ground during the debate.
"I'm not gonna be popular on either side," Riepe said. "I'd like to think we can come down to something that can maybe work with a little bit less on the extremes."