Residents near Pine Lake road are glad all lanes are open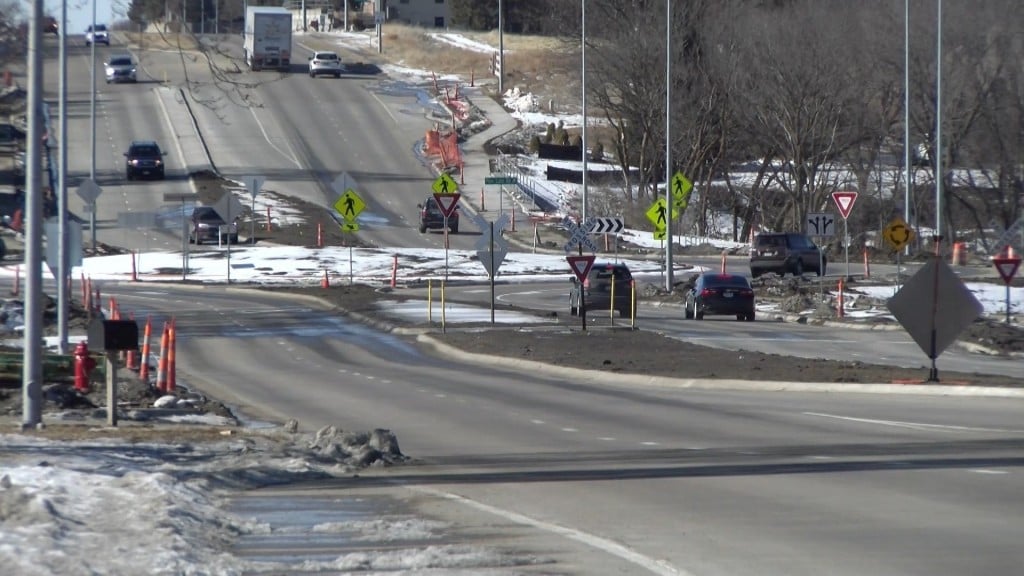 The City of Lincoln announced Friday that all lanes on Pine Lake Road from South 61st Street to Highway 2 are open.
Some of the Pine Lake Road improvements include conversion to four lanes from South 61st Street to Highway 2 and roundabouts at the South 70th Street and Blanchard Road intersections.
A resident that lives near the area says she's glad traffic will be smoother.
"I know some people felt like it took to long to be constructed but I was actually some what impressed, considering everything they had to do with the new box coverts and all the utilities, I think they did a good job," said Tiffany Thompson.
South 70th Street from Highway 2 to Pine Lake Road will have temporary northbound and southbound lane closures for curb replacement at the temporary crossover. The City says temporary closures may be needed on Pine Lake Road this spring as crews complete final grading and seeding.
"Obviously, there's more traffic on Pine Lake now but it can support it now with the extra lanes," said Thompson.
Most residents tell Channel 8 they're just glad it may be a bit easier to get home from work.