Resources for Alzheimer's & Dementia caregivers in Nebraska 
Help is just a phone call away.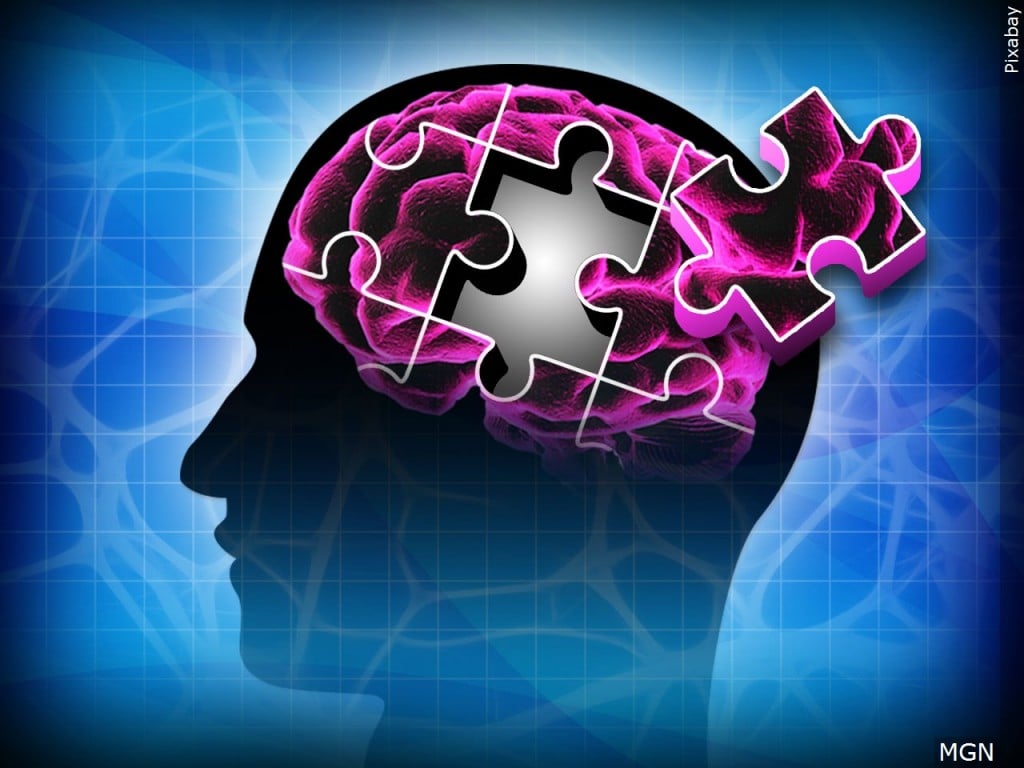 LINCOLN, Neb. (KLKN) — After the investigation into the shooting death of 78-year-old Janet Kotopka, the public learned she was diagnosed with advanced Alzheimer's disease. This left the community to reflect on what resources are available if you or your loved one is battling Dementia.
"I just really encourage families not to bury their head in the sand because this disease is not going to go away and it's only going to progress," Gayleen Bradley, a Patient Care Coordinator at LTC Pharmacy said."So dealing with it earlier is the best thing that everyone can do."
Seeing a loved one deal with Dementia and Alzheimer's can be extremely tough to physically and emotionally handle. But there are is hope in the form of resources for those who care for someone enduring this terrible disease.
Did you know there is a 24/7 hotline number you can call? With trained specialists on the other line waiting to help you.
And if money is a problem to get your loved ones the care they need, Aging Partners in Lincoln can help you financially. They can also set you up with caregivers that come directly to your home.
And of course, support groups, the meetings that help in more ways than one.
"Just knowing those support groups and knowing there are other people that are traveling this same journey that you're and being with a bunch of like-minded people that can throw out suggestions to you on things to do can be really helpful," Bradley said.
The League of Human Dignity is another group that helps people under 65 that have Dementia.