Rising COVID hospitalizations change hospital visits for everyone
As hospitalizations rise, your own hospital stay could be impacted, if it's not canceled altogether.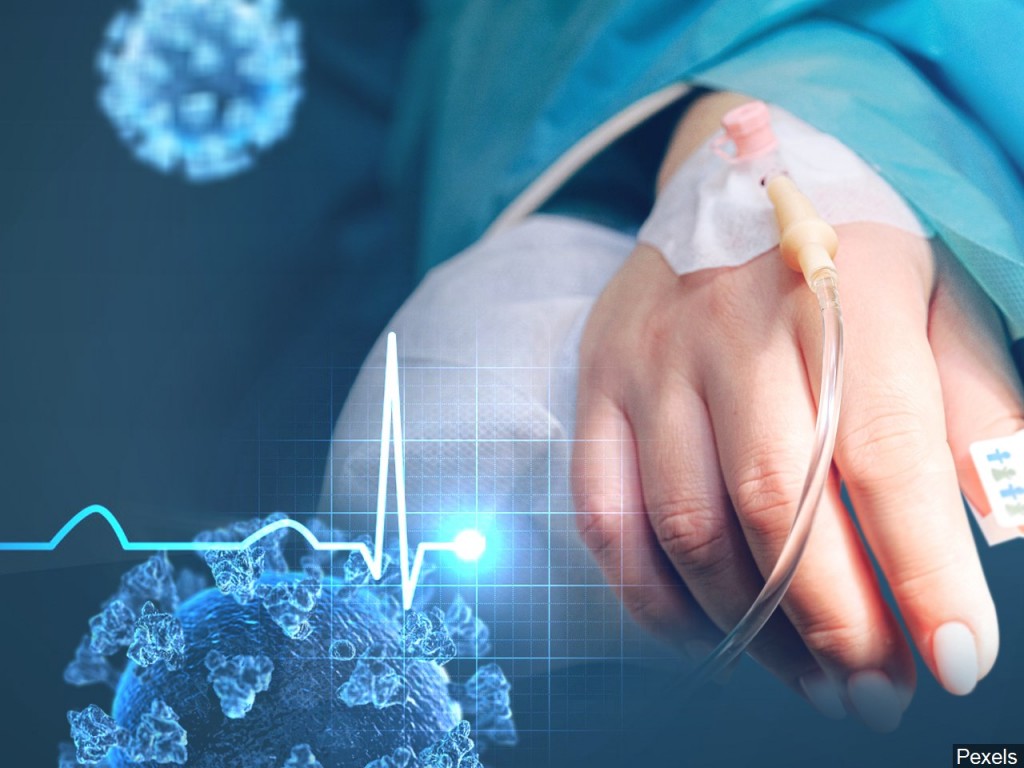 LINCOLN, Neb. (KLKN) – As we make our way into the fall season, temperatures drop and COVID numbers go up. Those numbers show that there are more hospitalizations now than there were a year ago. However, we aren't yet at the peak we saw in 2020.
CHI infectious disease specialist Dr. David Quimby explains that's because a year ago, "we were starting our massive upslope of number of hospitalizations with the wave that came through."
Compare that to more recent numbers, and the trend is explained.
"If you look at the last few days, or week, of data, it seems relatively stable", said Dr. Quimby. "But that is subject to change at any time, and it's still kind of pushing some places to their capacity."
That situation is easy enough to check up on, using Nebraska's hospital capacity dashboard. However, it's more useful as a broad overview of the situation in the state. It's not a direct indicator of what your hospital of choice is experiencing.
As the numbers tend to the high side, though, it could change how your hospital stay actually works. In some cases, it could mean you won't be having a hospital stay at all. One item to clear up, however, is the fact that emergency rooms are not closed at this time.
Dr. Quimby says the experience may be somewhat different than usual: "They might end up, if there's not a hospital bed open, they might end up being in the emergency room for a day or two or three."
The rules change with any medical service that can be delayed. At first look, that could seem to indicate minor elective procedures. In fact, significant medical issues requiring outpatient care are included in the delay.
Dr. Quimby uses the example of someone suffering from "debilitating arthritis in their hip" who isn't able to walk. "for them, although medically they'll be the same a month from now, psychologically it can take a toll, and there are other issues there."
That doesn't mean any surgery is out the window. If you are in dire need you'll be taken care of. As Dr. Quimby explains it, "This is only affecting people who are going to be staying in the hospital after the surgery for a day or two."
As the situation is very fluid, it can be difficult to know just what stays the same and what has changed, so it's always best to consult with your doctor to discuss which treatment options are open to you.