Rumble strip redesign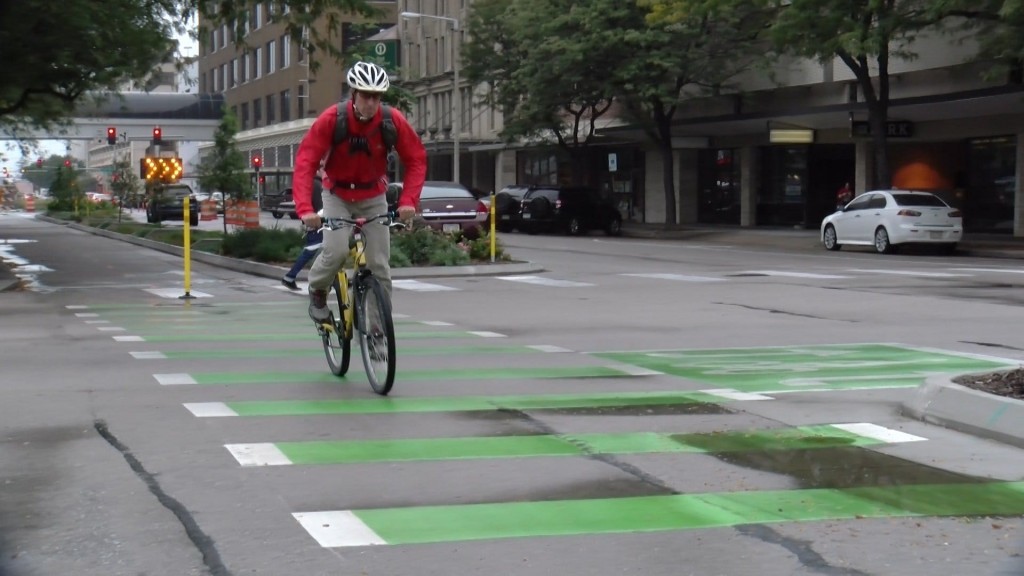 Nebraska officials are working to redesign the state's rumble strips to give highway cyclists a smoother and safer ride.
The new plan would have regular breaks in rumble strips to help cyclists, and the state will also try to make the placement more uniform, so cyclists have more predictable shoulders.
State Sen. Robert Hilkemann of Omaha contacted the Department of Transportation about the issue after experiencing discomfort due to rumble strips on a biking trip in Wyoming.
The Nebraska Bicycling Alliance and Susan Larson Rodenburg, whose annual Tour de Nebraska takes hundreds of cyclists on five-day rides through the state, joined Hilkemann's efforts to refurbish the roads.