Running back Maurice Washington dismissed from Husker football team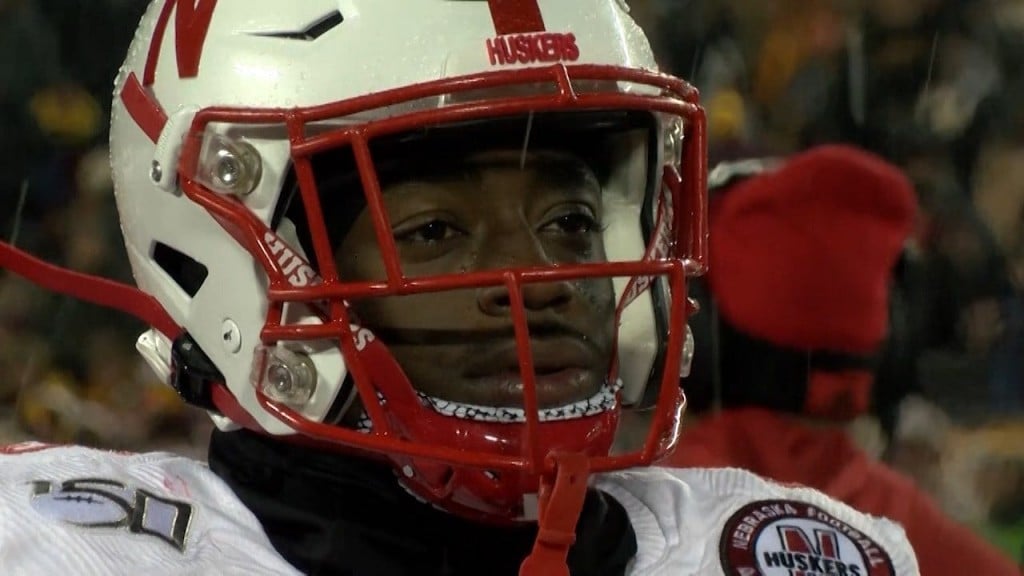 After facing legal problems throughout the year, a Nebraska running back has officially been dismissed from the team.
The Nebraska athletic department on Friday said Maurice Washington, a sophomore running back from California, is no longer part of the program. He will likely enter the NCAA transfer portal.
Washington is facing felony and misdemeanor charges in California related to an explicit video he allegedly sent an ex-girlfriend that shows, what she claims, to be a sexual assault. Washington did not film the video or take part in the alleged assault. A hearing in the case is scheduled for January 10 in California.
He was also cited by University police in June for misdemeanor possession of drug paraphernalia.
Head coach Scott Frost said in October that Washington was "not a part of our immediate future" of the team, though he had not been suspended or removed from the team's roster. In December, Frost said the team was trying to come to a "resolution" with Washington and his future with the program.