Saline Co. sees major drop in COVID cases
From daily cases in the double digits just a few months ago, Saline County now averages about four coronavirus cases a day.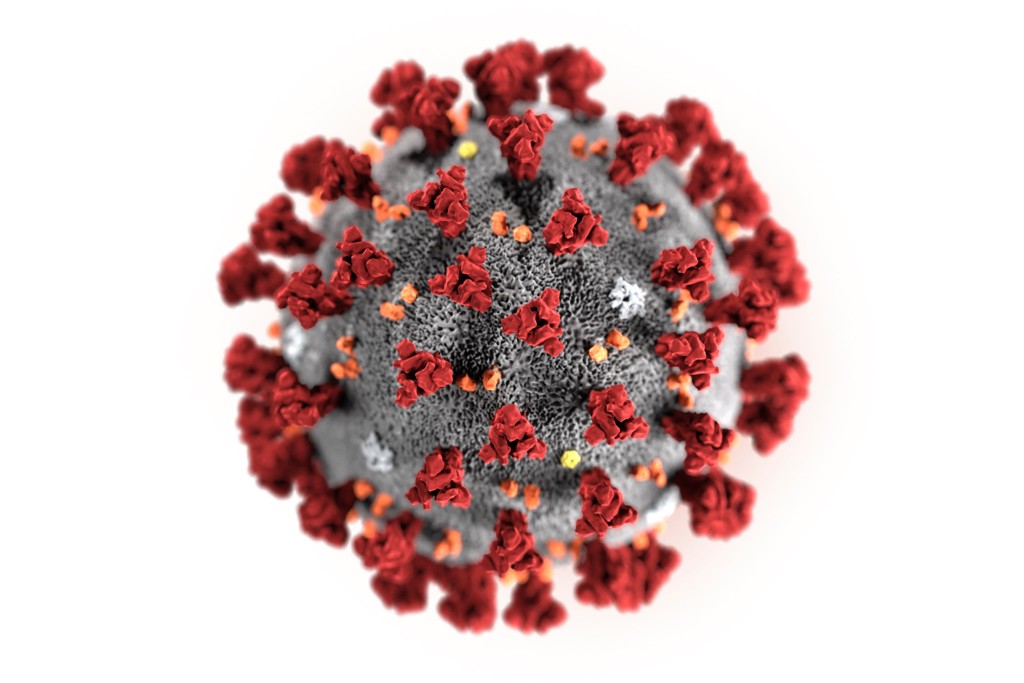 CRETE, Neb. (KLKN) – Carolyn Pavlish has been shopping at the Crete Food Market for years but today was her first trip back to the grocery shop after she decided several months ago, it was too risky to be out in Saline County, due to the outbreak of COVID cases.
"We would shop in different counties because we were nervous," Pavlish said.
It was just a couple months ago Saline County had some of the highest numbers in the state. In a one month span, the district saw roughly half the total cases they have seen since the pandemic started, now you do have to remember the Health Department does cover five counties in the area. Many of those cases though were reported to be from the Smithfield Plant in Crete.
Now fast forward to Monday, the number of COVID cases has dropped tremendously in the past couple of months. The district is averaging just 3 to 4 cases a day so far in the month of October.
Crete's Mayor, David Bauer, said there is one thing in particular that he believes in the reason for the major drop in coronavirus cases.
"The people themselves have been very good about making it their own comfort level. We have a lot of people come in and wearing masks and we do not make them mandatory here at all, so that just shows people are much aware of it and doing what they can to help it," Bauer said.