Searching for help: Depression and anxiety rates on the rise
According to Bryan Health's Dr. Dave Miers, depression rates increased four times more than what they were in 2019.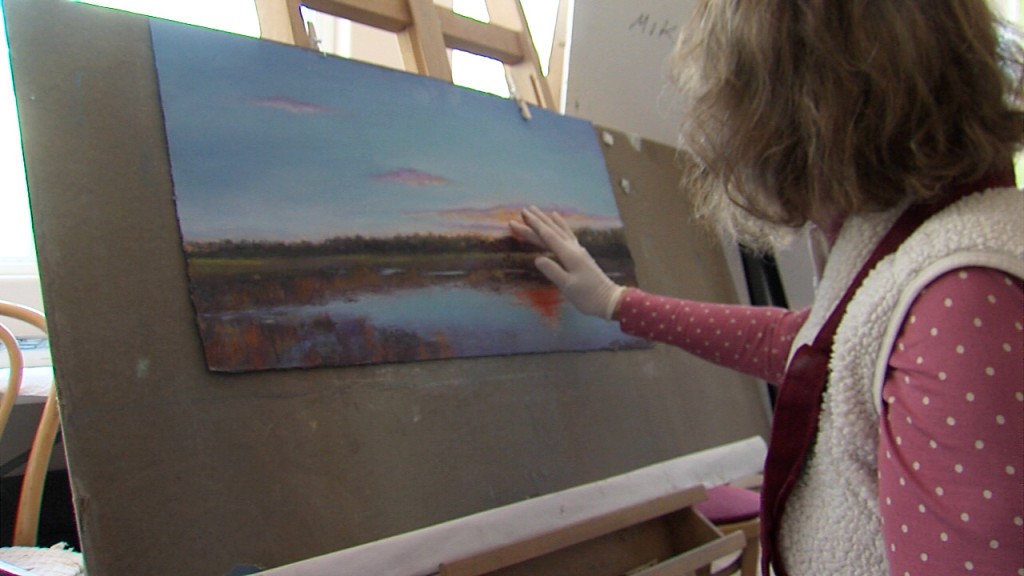 LINCOLN, Neb. (KLKN) – Ann Ohara has lived with PTSD since she was five-years-old. She has dealt with depression, anxiety and a sense of abandonment. At one point, she fell out of love with her passion for art.
Her life began to turn around when she reached out for help.
"I've had weekly therapy for four years now," Ohara said. "And partly because the need is so much greater now, I'm down to once a month."
The need is greater. Since 2019, depression went up four times, anxiety three times and substance abuse went up 13 percent.
"Everything that went on in 2020 is definitely taking a toll on all of us," Bryan Health's Dr. Dave Miers said. "It's important that we realize that and ask for help if we need help."
From a pandemic to riots, and an election, the past year has been hard to process especially for children.
"Communication is the key," Miers said. "It's really important that you sit down and you process with your child what's going through their mind. What are they thinking about? What is their understanding of what they saw?
Dr. Miers said the last thing you should do is deal with depression and anxiety alone. He says things like therapy and medication can be beneficial especially used together. Of course, talking to someone even if there is a wait to get help.
"I can get it within a couple days, within a week to have a medical evaluation, and that can get the treatment process started while I'm waiting to see a therapist," Dr. Miers said.
Along with therapy and medication, children and adults should take care of their bodies, get enough sleep, exercise and keep a routine.
Meyers and Ohara know that mental health issues are treatable. The first step to getting better is admitting you have a problem and seeking help.
"You would go see a doctor if you had pain in your chest," Ohara explained. "Why wouldn't you go see a doctor if you had pain in your heart?"
Bryan Mental Health services are open 24/7, seven days a week. You can find more information on their website. Also, if you know of anyone struggling with suicide or emotional distress, contact the National Suicide Prevention Lifeline at 1-800-273-8255.