Section of Saltillo Road to close for a month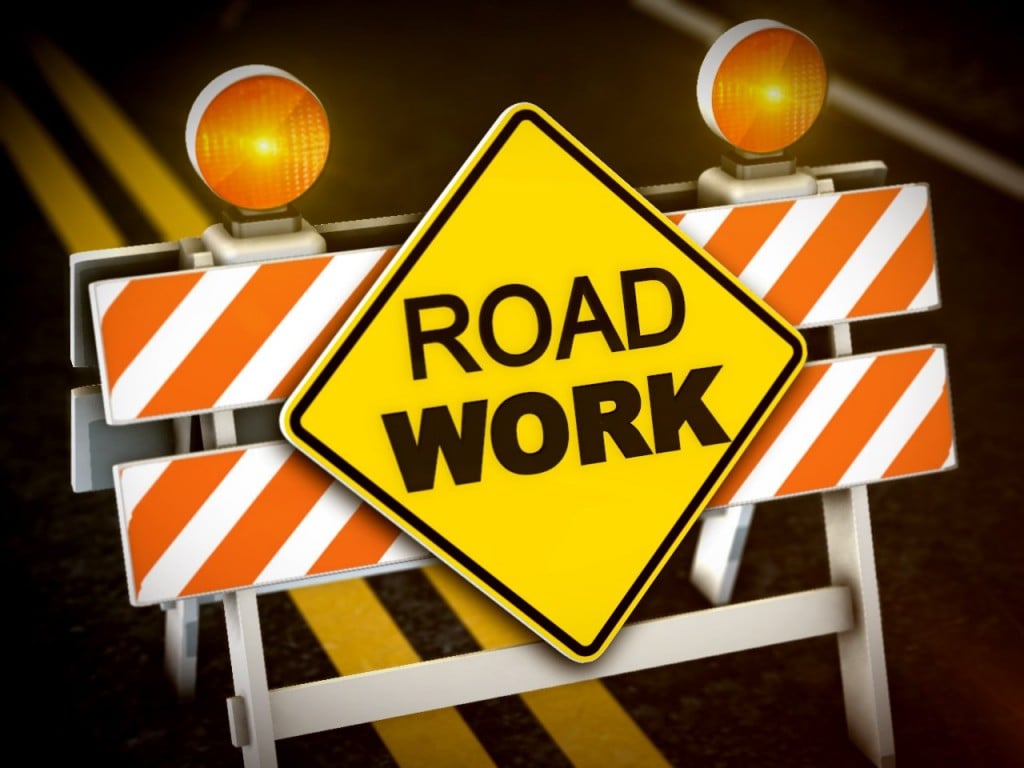 LINCOLN, Neb. (KLKN) — Saltillo Road, west of the new roundabout at Shrine Way, will be closed on Wednesday, May 26 for construction of the Lincoln South Beltway.
According to the Nebraska Department of Transportation (NDOT), the closure is anticipated to last until July 1. Shrine Way is expected to open back up by the end of the day Wednesday.
Visit dot.nebraska.gov/lincoln-south-beltway for more.
Weather permitting, beginning May 26th, Saltillo Road will be closed at the intersections of S 98th Street and 96th Street. This is anticipated to be completed on July 1, 2021.

For more information about this closure, check out the project website: https://t.co/ofltlEWFdR pic.twitter.com/IJ6eg5z7IA

— Lincoln South Beltway (@LNKSouthBeltway) May 21, 2021