Senators dig for answers to rolling blackouts
The Nebraska Natural Resource Committee brought in top officials from public power districts to learn why the state experienced rolling blackouts.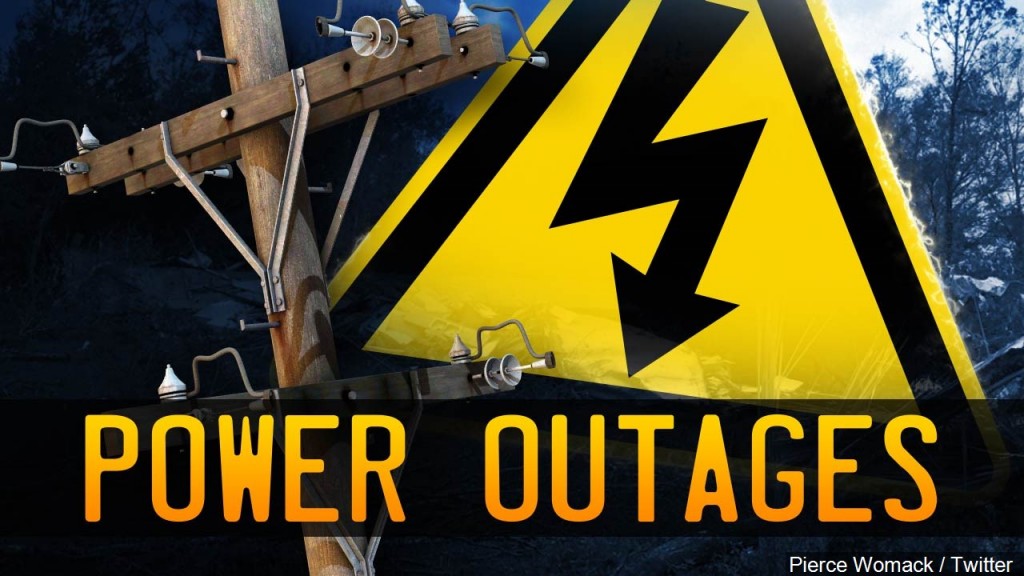 LINCOLN, Neb. (KLKN) –A monumental winter storm that spanned across the U.S. had energy providers conducting rolling blackouts for customers.
Where did things go wrong? The Nebraska Resource Committee held a hearing on Wednesday to hear from top officials at the states public power districts. The biggest issue was of course the sub–zero temperatures so many saw.
"Certainly the cold weather impact on units, it's going to be an impact of the cold weather impact on fuel. There's the cold weather impact on for example, the wind resources, there's a variety of other things," LES CEO, Kevin Wailes said at the hearing.
On top of equipment just not being able to handle the freezing, there was a lack of fuel.
"We saw a situation where there wasn't a generation available anymore to serve the load. A lot of that, in my opinion, we have yet to learn exactly why is related to the fact that fuel wasn't available," Tom Kent, the CEO with Nebraska Public Power Districts, said.
As many states struggled, the Southwest Power Pool had to start rolling blackouts so they could take energy from different states to provide for others.
During the hearing, many senators on the board asked if being in the SPP was actually benefiting Nebraska if the state was having to provide more for others? Most of the power district officials said yes.
The biggest reason? somewhere down the line, Nebraska could need a helping hand as well.
"I believe with my whole heart that we are stronger, by working together. We achieve more by working together, and we can protect against major crises much better by working together than if we ever tried to do something like this alone," Lanny Nickell, the COO of the Southwest Power Pool, said.
The SPP is currently conducting a review on their end of things to figure out exactly where things went wrong. They don't expect that to be completed until at least July.