Should fully vaccinated individuals still wear a mask?
Don't throw your mask away just yet!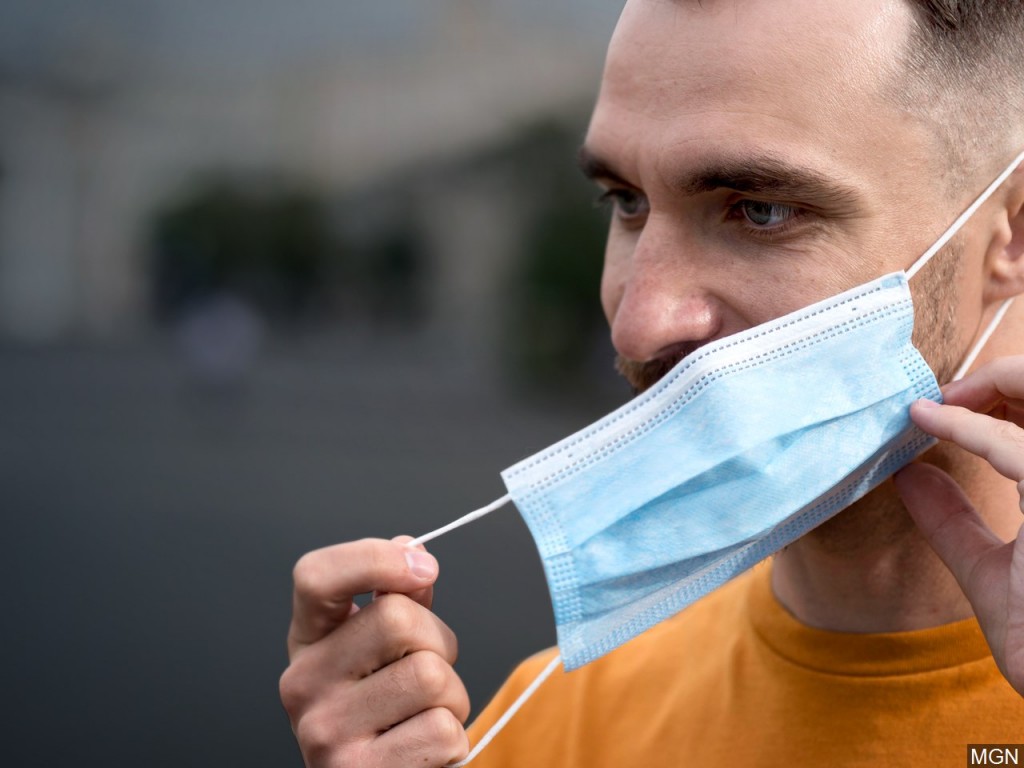 LINCOLN, Neb. (KLKN)- The mask mandate ends in Lancaster County Friday, but even if you're vaccinated should you still wear a mask? Doctors say in certain situations and places, yes.
For those that are NOT vaccinated, officials say you should still be wearing your mask in almost all cases. But for those who have received the shot, there are certain occasions you will still need to mask up.
"If you're at a concert mosh pit, for example, or big airport, bad air flow, indoors, everyone crammed together, you might want to have it on," Dr. David Quimby of CHI Health said.
Small confined areas with poor air flow is where you should still mask up, even if you have got the vaccine. Especially, if you're surrounded by people that haven't received the shot.
Officials also say whether vaccinated people should wear a mask or not depends on their personal health. If you have certain health conditions, wearing a mask is not a bad idea.
But in some cases, wearing a mask is still mandatory for everyone. Places like Healthcare systems, Prisons and certain travel situations will require you to wear a mask even though Lancaster County as whole will not. Ultimately, it is now up to the individual business if they will require a mask in their space.
"All public transportation will still need to have mask so that does means you'll need to wear a mask in the airport, obviously through TSA and on airplanes as well," Rachel Barth, with the Lincoln Airport said.
Masks will be mandatory for planes and buses throughout the county, whether vaccinated or not, until at least September. If you plan on traveling in or out of the U.S., doctors recommend you look at the areas COVID rates before you fly.