Sidewalk art new initiative to get people to vote; fill out Census
Live art is the new initiative to get people to engage politically.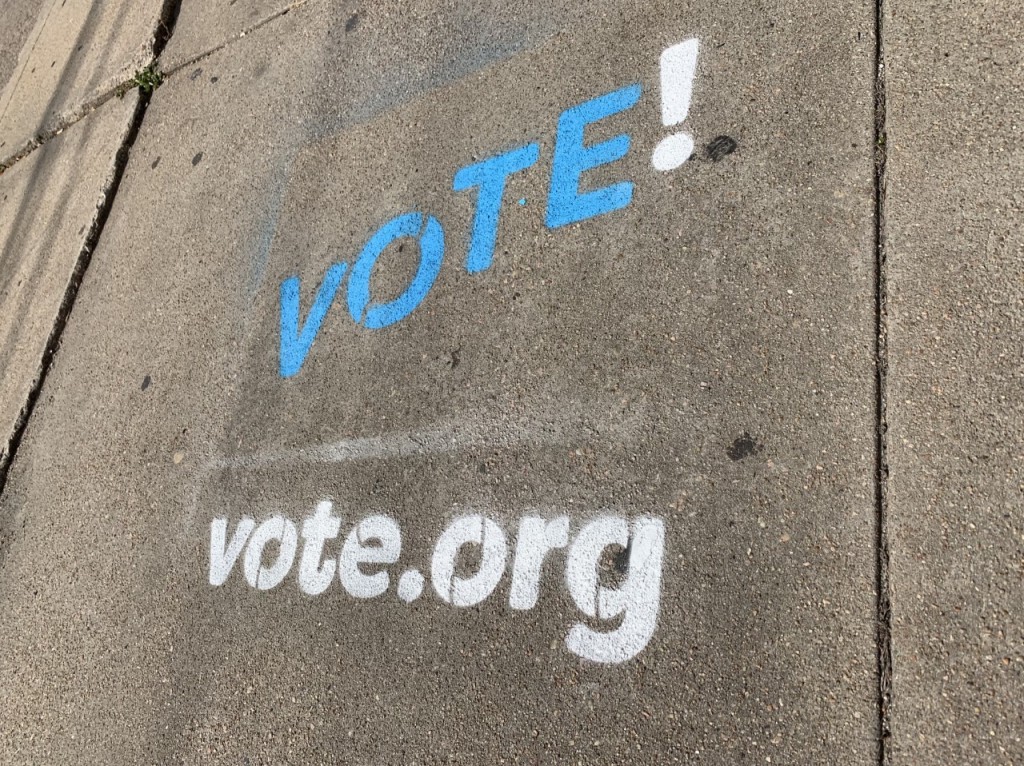 LINCOLN, Neb. (KLKN) – If you have seen the sidewalks around Lincoln covered in "vote" or "census" lately, you're not alone. It's called the 'Civic Sidewalk Series: Census, Art, Vote!'
The initiative is put on by the South of Downtown Community Development Organization, it's to help remind people to register to vote but also to remember to fill out the census.
This series is happening all week long in different locations. Everyone is welcome to come down and grab a piece of chalk or spray paint to participate in the art and also to encourage people to engage in political activities.
For more information on the Civic Sidewalk Series, check out their Facebook
The deadline to fill out the census is September 30th. The deadline to register online to vote is October 16th and in-person October 23rd.