Small road closure leads to frustration among residents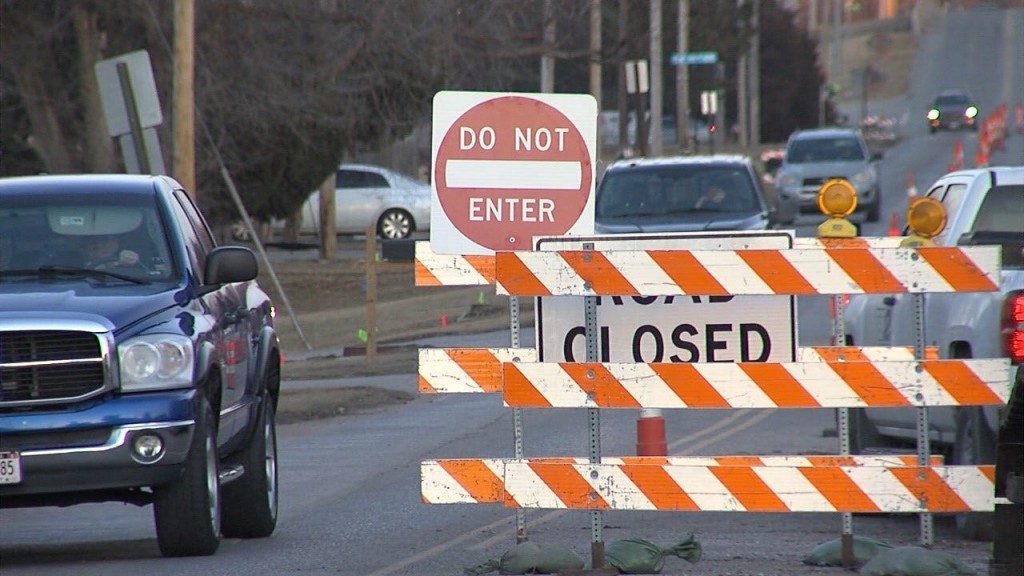 Less than a week after closing down a stretch of West A street, the city has already received over a dozen complaints of drivers not following signs.
"Looking ahead in the westbound lane, they were skirting the system and then going the wrong direction," Shane Dostal with the city of Lincoln said.
Car after car, ignoring sign after sign…all clearly stating road closed or do not enter.
It's an issue the West A neighborhood has seen an abundance of in the past week as drivers find ways to ignore obvious signs and make their own route on West A near Coddington.
"It's like anything else, if someone is used to a shortcut they're going to like that shortcut. If they are used to driving in that street they don't want to be inconvenienced and go around it," West A neighborhood president Bill Vocasek said.
While residents are happy about the project, which will help sewage and water lines, many still voicing concerns to the city in hopes of sparking change and preventing a deadly accident.
With an expected completion date of April, residents now wanting to remind people to follow the law so no other revision have to be made.
While the city hopes their provision will help, they said if they get more complaints they will have to close down both east and westbound lanes.