Snow removal app now available in Lincoln
It's like Uber for snow removal and it's now here in Lincoln.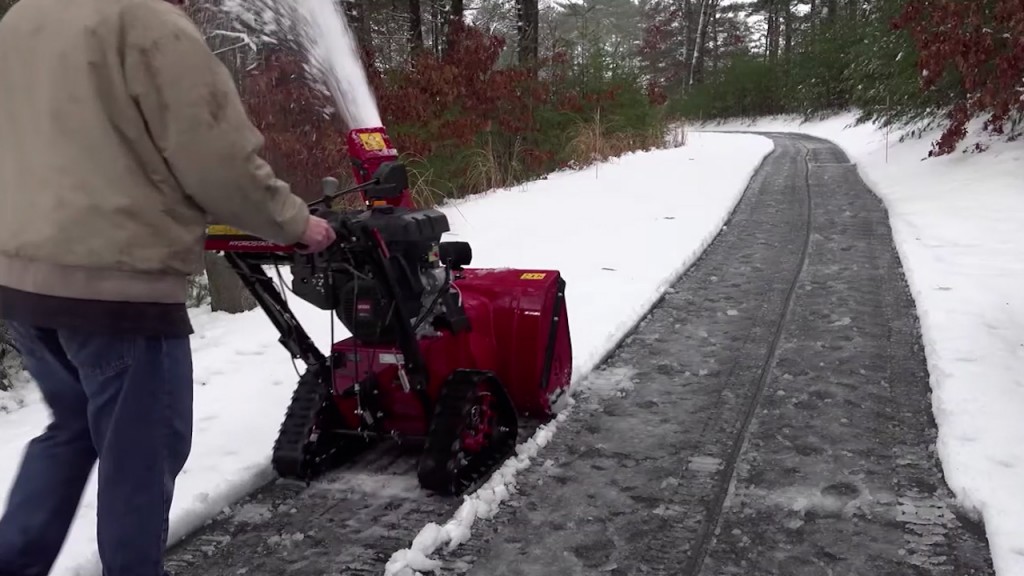 LINCOLN, Neb. (KLKN) – The demand for snow removal has been high in the community so an app called 'GreenPal' decided to answer the call.
With a touch of a button, the app connects you to multiple pre-screened snow plow vendors in your area. The app allows you to see different prices and reviews and from there, you pick what plow business you want to work with.
"Maybe they're booked up or maybe they don't go to that side of town and so it gives the homeowner options and sometimes options do drive the price down, so it's kind of a win–win," Gene Caballero, the co-founder of GreenPal said.
The app isn't just benefiting consumers, it also gives businesses a chance to get their name out there and boost sales. One of the several vendors that joined the app is Bullseye Lawn and Snow Solutions in Lincoln. The owner says the app has helped grow his business substantially, already.
"From the app, I want to say I have gained about 15 to 20 additional clients," Matthew Barker, owner of Bullseye Lawn and Snow Solutions said.
The app is free to download for both you and local vendors that want to join the platform and can be found in 48 states across the country.
Interested? You can download the app or visit www.yourgreenpal.com/local/lawn-care-lincoln-ne.