Split down the middle: Family tries both remote and in-person learning
Remote learning or sending your student back to school? One family tries both.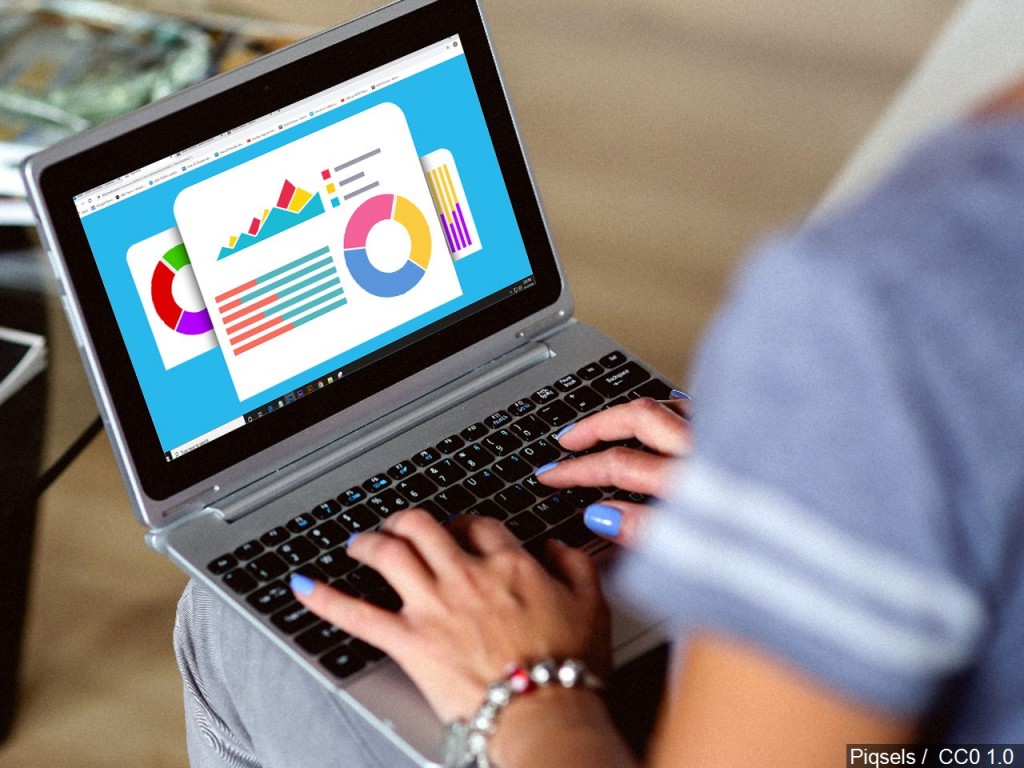 LINCOLN, Neb. (KLKN) – Parents have been weighing the pros and cons on sending their kids back to the classroom or keeping them home for remote learning. We spoke with one family who is split down the middle, literally.
Jennifer Admire did some research when Lincoln Public Schools (LPS) announced that they will have in-person classes come the fall, also giving the option for students to opt into online learning if they pick.
Admire has two boys, one in 7th grade and the other in 4th grade, both in the LPS district. She said her youngest has a problem wearing a mask and she can't imagine him wearing one all day long in a classroom.
"He gets really anxious wearing it and he turns into a nail biter and he gets anxious habits" she said.
She believes age and maturity have a lot to do with it. That is why she has decided to keep her youngest son home and send her oldest son back to school.
One of her boys has his own area made up in the house, with a desk and other school supplies, where he will attend his Zoom calls daily. The other will head back to the classroom as usual. She said her oldest is good about wearing a mask, washing his hands, and can keep a safe distance. She feels much more comfortable about sending her 7th grader back to the classroom over her 4th grader.
She said she liked the idea of having an option, being able to pick whether her kids would be going back to school or learning from home.
RELATED CONTENT: LPS spoke on Monday releasing the numbers of requests for remote learning this school year.