State legislature introduces new bills on vaping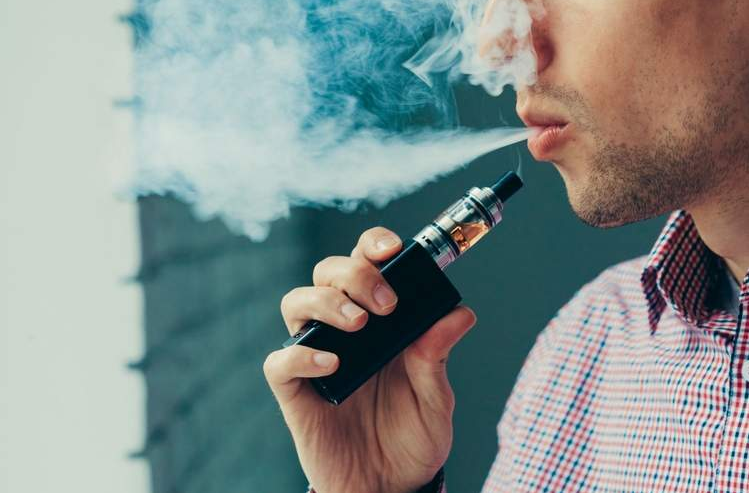 Roughly one month after the federal government announced a new crackdown to keep e-cigarettes away from children, lawmakers in Iowa and Nebraska have similar proposals of their own.
The discussion headed by senator Tom Briese and the proposal for these 3 bills are as follows:
1) To raise the purchasing age of vaping products from 18 to 21 so that all retailers are on the same level of understanding.
"For purposes of consistency and clarity with federal law, I think it's important that we also raise our age to 21," Senator Tom Briese of Albion said.
2) To prohibit retailers from selling flavored vaping liquids except for ones that taste like menthol or tobacco.
"We do have a youth vaping crisis nationally and in Nebraska and this will help to protect our young folks," Briese said.
3) To prohibit youths under the age of 19 from even possessing vaping devices.
"There is a real problem that we have in our high schools and junior highs right now, especially with the vaping devices," Senator Dan Hughes of Venango said.
Those in favor of the bill say the primary concern is the long term health and safety of the youth. They say the bill would make things easier for school management.
"From my point of view, it would be nice to have some outside supports to make this a bigger deal so that maybe it deters young students from becoming consumers at all," Principal of Waverly High School, Megan Myers said.
Those in opposition to the bills believe otherwise:
"What needs to be done to get a grasp on this issue is a lot of things. We need to take a comprehensive approach and that would include funding cessation services at the state level," Representative from the American Cancer Society, Nick Faustman said.
"When minors get a hold of these products, it's not your brick and mortar retailer, it is family, it is friends, it's relatives," Nebraska Grocery Industry Association, Kathy Siefken said.
"We employ people and we're not trying to get any kids hooked on anything, we're trying to help some adults and adults choose to do this activity and we should be careful not to rush out over their ability to choose to do that as they choose to do it," Nebraska Vape Vendors Association, Scott Lautenbaugh said.
All of these bills introduced so that Nebraska doesn't fall behind the federal level.