Streets Alive brings people together for a day of fun outdoors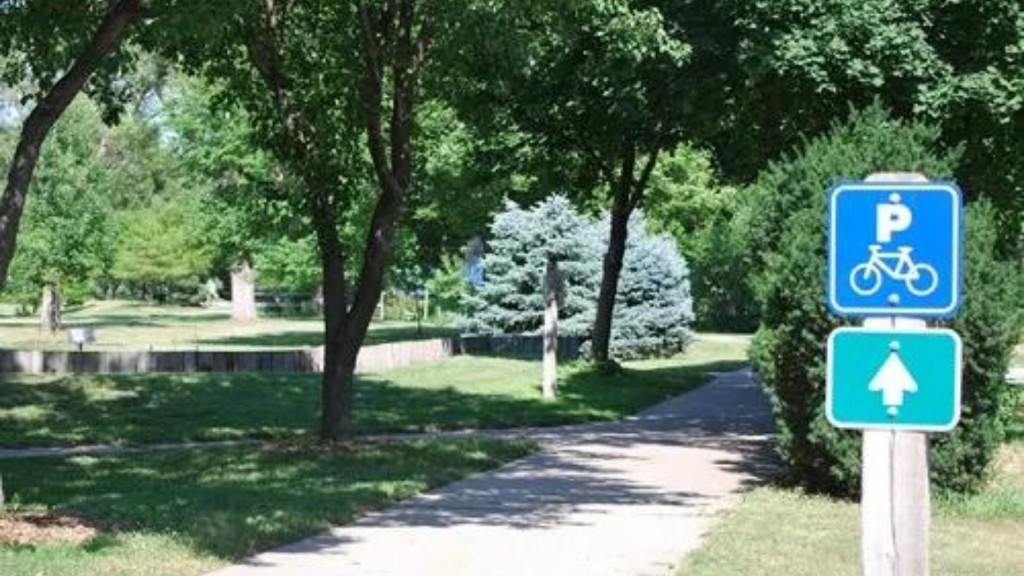 LINCOLN, Neb. (KLKN)-  Lincoln is full of different trails for hiking and biking.  The decades long event highlighted trails throughout Lincoln, showcasing the different parts of the city they go through.
People were also taught the art of fencing, while they enjoyed the outdoors.
"We always have a pretty fun activity. We like to share information about trails, but we also do the bike blender, and we literally make smoothies with a blender attached to the bike," said Corey Godfrey, Great Plains Trails Network Board Member.
A cool way to get active and eat healthy was shown.. as a man made a smoothie with an  he had on his bike.
"A good thing about the event is every year they go somewhere different in town to highlight what's available in a certain neighborhood. I haven't been over here on this part of town in a long time. I took a trail all the way here, I think that Streets alive really highlights the ability to get to different places on a trail, and it works out well for us," said Godfrey.