Struggling With Weight loss? Check this Out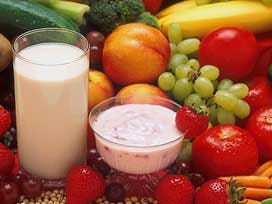 Are you starting to feel yourself slip from your new year's resolution to lose weight? You might consider a little reminder you can wear on your wrist.
It's called the Pound Puncher. The bracelet helps you keep track of weightloss while serving as a reminder of your success. Kelly Davis says she created the pound puncher when she was struggling with her own weightloss.
"I ended up losing a total of 72 lbs, but during those times I had to keep focus on my goals. And that's where this bracelet came in. It gave me positive reinforcement showing the number of pounds I lost and where I was heading," says Davis.
Davis is a North Platte native.
For more information about the Pound Puncher, log onto: www.poundpuncher.com