STUDY: How to stop COVID-19 from spreading in schools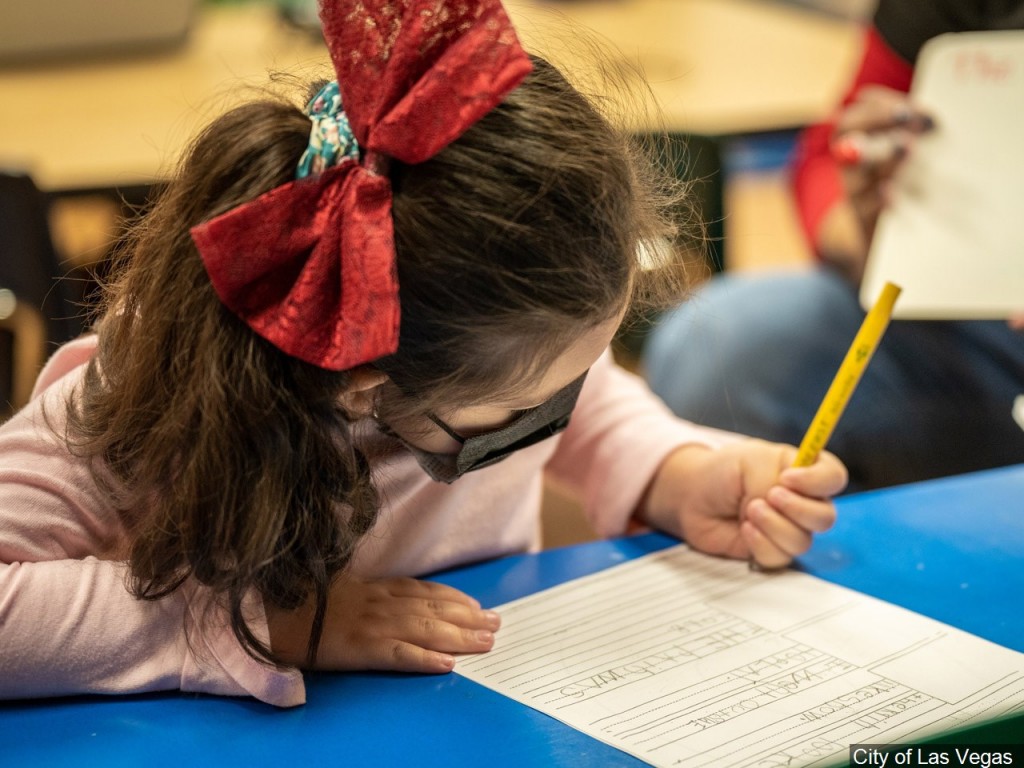 WASHINGTON (CNN) — Since the beginning of the pandemic, scientists have known that coronavirus spreads through aerosols, microscopic water droplets that go into the air when a person talks, sneezes, coughs, or breathers.
But, a recent study shows that the virus may also spread through infected surfaces in places like schools and daycares.
Researchers at Emory University teamed up with the CDC to study how COVID-19 can be spread through education facilities for kids when they found that surfaces are a point of risk.
"Particularly hard, non-porous objects like countertops or plastic toys, for example," added the study's Senior Author Ben Lopman.
Lopman stresses the importance of frequent cleaning, especially in highly populated areas. In schools, he even recommends hourly cleaning to properly reduce the risk of spread.
"Where people spend a lot more time, like in a school, like in a daycare or in an office setting, if someone's infectious they can keep contaminating the surface more frequent cleaning is required."
The best way to avoid contaminating surfaces in the first place? Wearing a mask.
With no vaccines currently authorized for kids, Lopman says it's more important than ever to contain the spread of coronavirus in schools and daycares.