Sun Valley Lanes & Games undergoes $4.5 million renovation during pandemic
The business has seen some delays while expanding and renovating its property.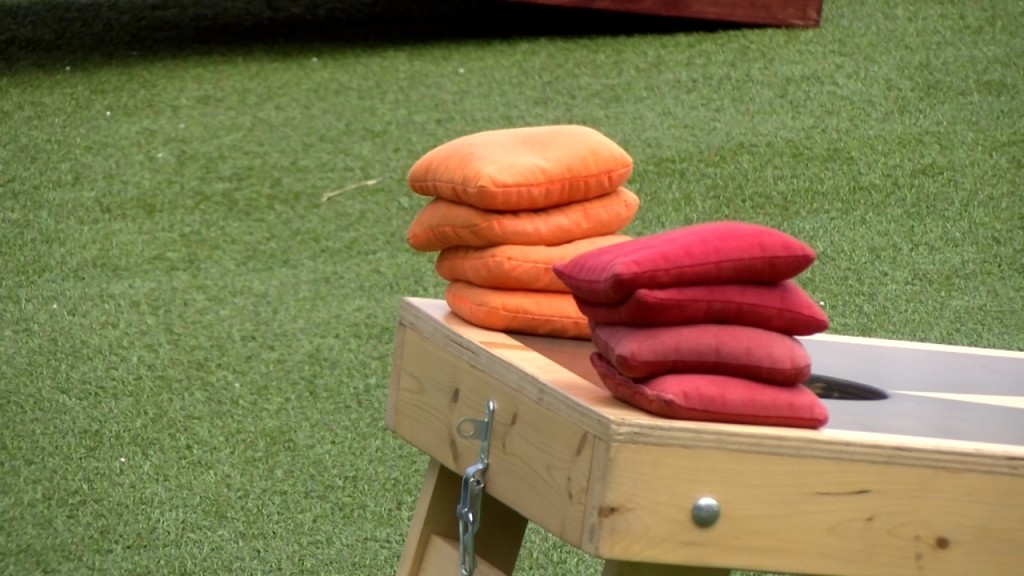 LINCOLN, Neb. (KLKN) – Sun Valley Lanes and Games has a new look. The building underwent a $4.5 million renovation and expansion, but is seeing some delays when it comes to finishing touches.
"We did have some supply chain issues, owner John Losito said. "We're actually still seeing them today. We still have a couple things that aren't done yet because of supply chain issues, but we're pretty close."
The idea to renovate started nearly five years ago, while construction officially began in 2019 and continued throughout the pandemic.
The bowling alley features sand volleyball courts, outdoor green spaces, mini golf, laser tag, an expanded kitchen and bar. Losito said there's some additions in the works, but the pandemic has slowed some of the process down.
Lumber, arcade games and other technology is all in short supply. Pinball machines are back-ordered and arcade games have about a 20 percent increase in price. Losito also said it's almost impossible to get an outdoor, 65 inch flat screen. Finding workers has also been a challenge.
"I had projected that we were going to have about 60 staff when life was back normal in 2019," Losito said. "We're up to about 40 now, but we're still looking to hire."
The project cost around half a million more than expected. Losito is happy they got ahead of the pandemic when they did, and our happy to serve their guests.
"If it would have been another three months later or 6 months later, the cost would have been another 10 to 15 percent on the cost of the project," he said. "I'm glad that we got it done, or most of it done when we did."
Sun Valley Lanes and Games is open to the public. You can experience several of the new additions. For more information on hours of operation, visit here.