Supreme Court rejects Texas's election lawsuit
The court says Texas does not have a "cognizable interest" in how other states conduct their own elections.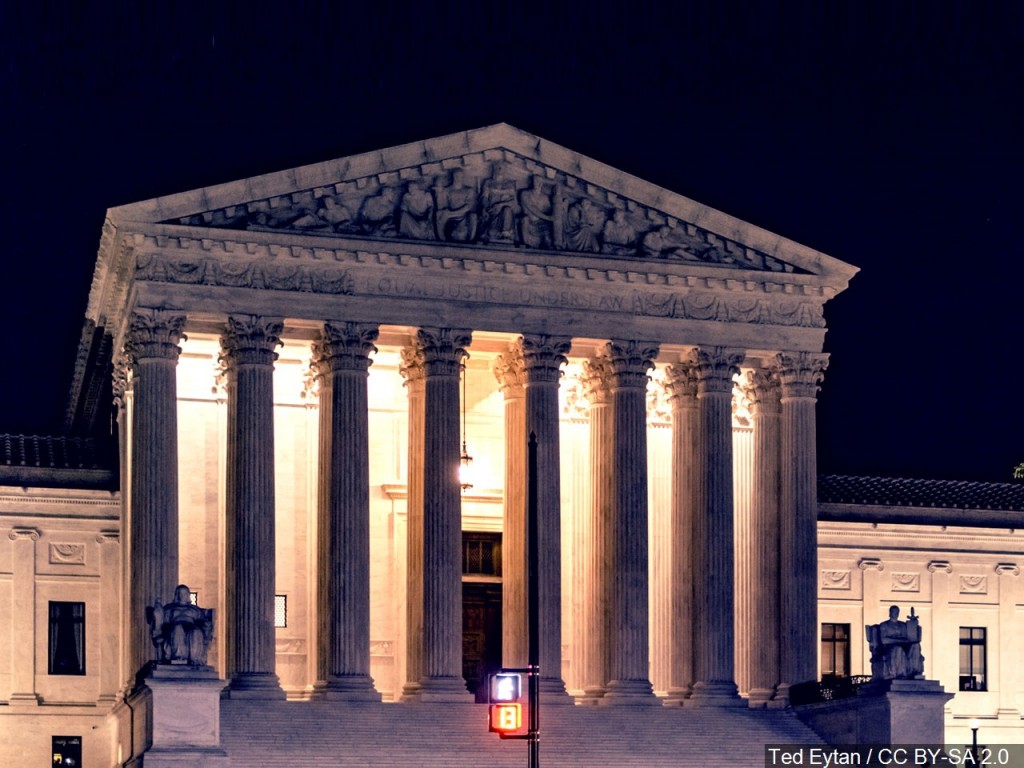 HOUSTON, Texas (KLKN ) — The Supreme Court has rejected the State of Texas's lawsuit for lack of standing under Article III of the Constitution.
Justice Alito released the following statement:
In my view, we do not have discretion to deny the filing of a bill of complaint in a case that falls within our original jurisdiction… I would therefore grant the motion to file the bill of complaint but would not grant other relief, and I express no view on any other issue.The US Supreme Court — including the three justices appointed by President Donald Trump — has denied Texas' request to even file the lawsuit challenging the 2020 election results, citing lack of standing.
In response to the rejection, Texas Republican Party Chairman Allen West commented:
The Supreme Court, in tossing the Texas lawsuit that was joined by seventeen states and 106 US congressman, have decreed that a state can take unconstitutional actions and violate its own election law. Resulting in damaging effects on other states that abide by the law, while the guilty state suffers no consequences. This decision establishes a precedent that says states can violate the US constitution and not be held accountable. This decision will have far reaching ramifications for the future of our constitutional republic. Perhaps law-abiding states should bond together and form a Union of states that will abide by the constitution.
The Electoral College is scheduled to meet Monday to formally elect Biden as the next U.S. President.