Survivor shares her story of texting and driving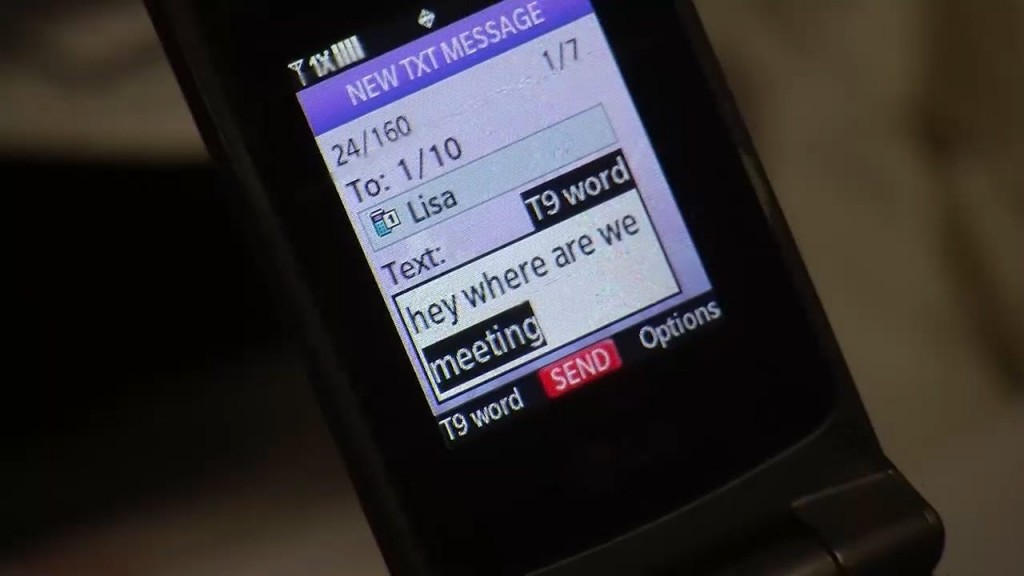 By: Ashley Harding
It's a sobering statistic – thousands of crashes last year involved distracted driving. Today, a college student headed to her alma mater, Southwest High School, to share her first hand experience of texting and driving.
Standing in front of hundreds of high school students, Joslyn Soucie talks about the day that changed her life. It's a day she still can't remember.
"I thought when I was in the car, 'oh, I can text. I mean, it's dangerous, but that'll never happen to me.' I clearly had that mindset 100%," said Soucie.
Joslyn says she was coming around a sharp curve, overcorrected, and went into the next lane. She was hit on the passenger side door and spent three weeks in the hospital. Accidents like Joslyn's are way too common. Officials say texting takes a driver's eyes off the road for an average of just under five seconds. They also say, in many ways, it's like drinking and driving.
Officials with the Nebraska Safety Council say drivers between the ages of 15 and 20 are involved in 13 percent of all alcohol–related crashes.
"If they take that commitment, that they're not going to get behind the wheel when they're under the influence of drugs or alcohol, that they're not going to text or talk on the phone, we're going to have that many more drivers that are safe," said Laurie Klostervoer.
After the presentation, some students signed a pledge to always drive responsibly. Joslyn hopes her story will continue to make a difference.
"If I can get one person, one person in the auditorium to stop using their phone while driving, my job is done. I've accomplished what I came here for," Soucie.