Sydney Loofe's Family Speaks Out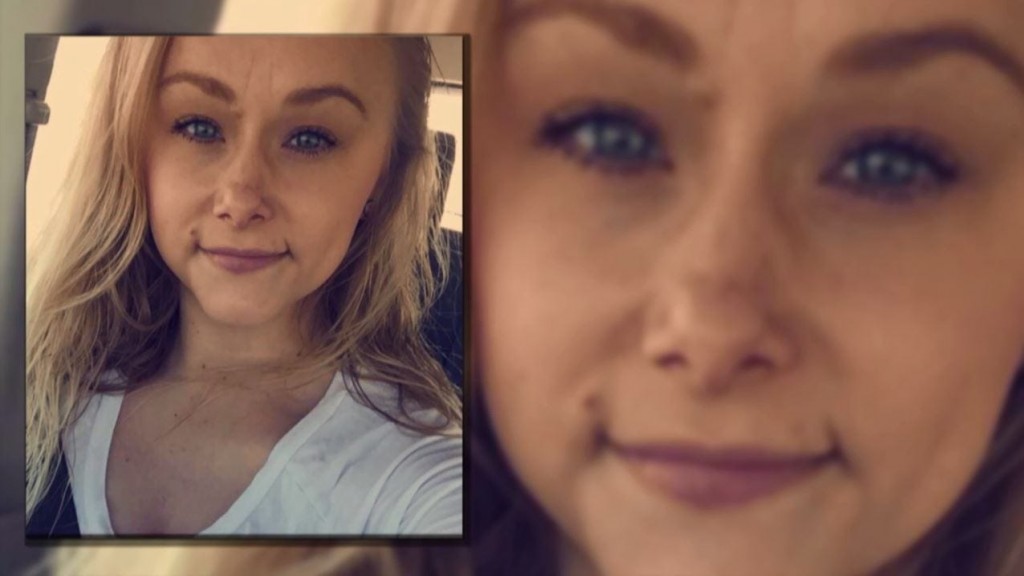 Channel 8 KLKN-TV spoke with Sydney Loofe's cousin Paige Folkers this afternoon and while she is glad the police are making progress in the case she said it's still hard to grasp that Sydney is missing.

"Our entire lives have been absolutely shook by her being gone and I mean we had Thanksgiving and to have an empty chair and to have one less conversation with someone it made the biggest impact," Folkers said.
The family of Sydney Loofe has been doing everything they can to help police in their investigation and get the word out about her disappearance. They started a Facebook page to share updates, including the statement Lincoln Police released today with the persons of interest.
Folkers said the family was shocked about the new information, "We obviously knew that there were people involved with the case but when you don't know any pictures, you don't know any names, you don't know what these people are about your imagination starts to take over."
The family hopes these people can be the missing link in the case and lead to Sydney coming home. They are asking everyone to continue to share the information about Sydney on social media and if you know anything contact Lincoln Police.