Teachers and educators show support for food assistance at City Council meeting
Several educators and teachers spoke at the city council meeting on Monday to voice their support for extended emergency food assistance.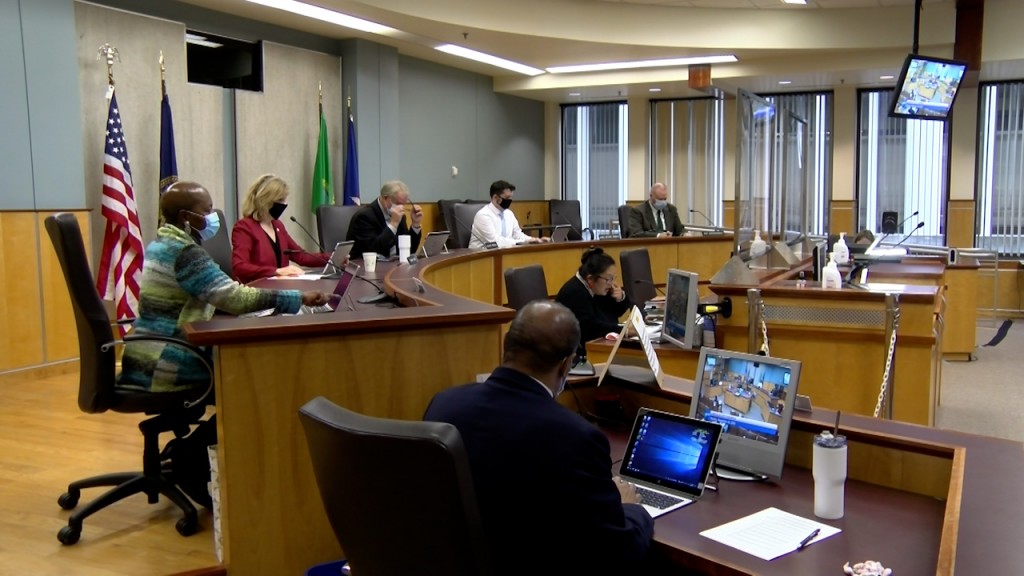 Lincoln, Neb. (KLKN) – Governor Pete Ricketts has stated in the past several weeks that he stands on his decision to turn away additional emergency food benefits.
The Supplemental Nutrition Assistance Program (SNAP) was expanded during the pandemic to help those in financial crisis. The state covers half of the administrative costs. Nebraska is the only state choosing not to extend additional food benefits.
Ricketts has backed his decision, highlighting how Nebraska's unemployment rate has survived during the pandemic. The Governor has said Nebraska's unemployment rate has fallen below five percent.
Teachers and educators stated their frustration with the decision in front of the City Council on Monday.
"Having been a teacher where my students have come to school hungry—it is about the most unnecessary, heartbreaking thing to see on a daily basis." assistant professor Sarah Sawin Thomas said.
Under the extended aid, families on food stamps could get an extra $240 a month. Sawin Thomas said in Nebraska, the number is lower.
"Nebraska families are getting eleven, and so it's catastrophic."
Educators told the council, students and families are struggling more than ever during the pandemic. They're encouraging government officials to take action.
"It's cruel, and I don't know how people go to church knowing this is true. I don't know how people sleep. I'm not sleeping well," Sawin Thomas said.