'That just should not happen': preventing child abuse not just in April, but year round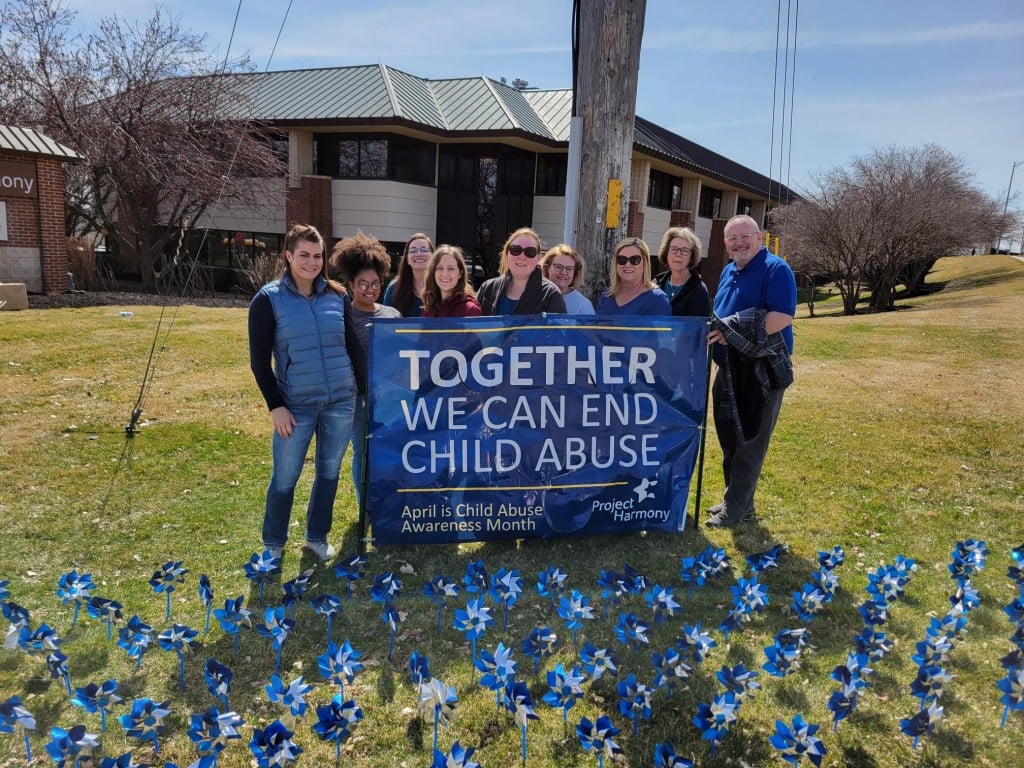 LINCOLN, Neb. (KLKN) – Every ten seconds a report of child abuse is filed in the United States. It's a devastating reality that greatly impacts many families.
"Tragically, you know, there's three children that die in our country every day, as a result of child abuse in the home. That just should not happen. We all have a role in stopping that," Amara Madsen, the service director at CEDARS, said.
In the month of April, millions come together to bring awareness to the topic, including the McDougal family. Years ago, their six-month-old son, Ty, came home from daycare fussy.
They then took him to the doctor where they learned, he had a broken femur. The McDougal's were in shock as police questioned what had happened.
"It was like a blank page. I remember so many nights, he was, he was in a half-body cast all the way around his waist down both legs," Megan McDougal said. "And rocking him and just being this new mom and not knowing what happened to him."
Through the help of Project Harmony, investigators were able to piece together what happened to Ty while at daycare. They got the answers the family needed to begin healing.
Now, they've used their story to bring awareness to the realities many families face.
"One in six (children) will be affected by child abuse in some way in their life," TJ McDougal said. "And so this happens a lot, it happens to people. So just try to bring some fundraising so that they have the funds to continue."
As blue pinwheels are planted across the state to mark the month of April, they also serve as a reminder to prevent child abuse not just this month, but every day.