The story of Jazari Kual: The man with the camera and an inspiring story
Jazari Kual wanted to be a voice for the voiceless, so he turned toward videography. More than 200 hours of footage later, he's gained thousands of followers.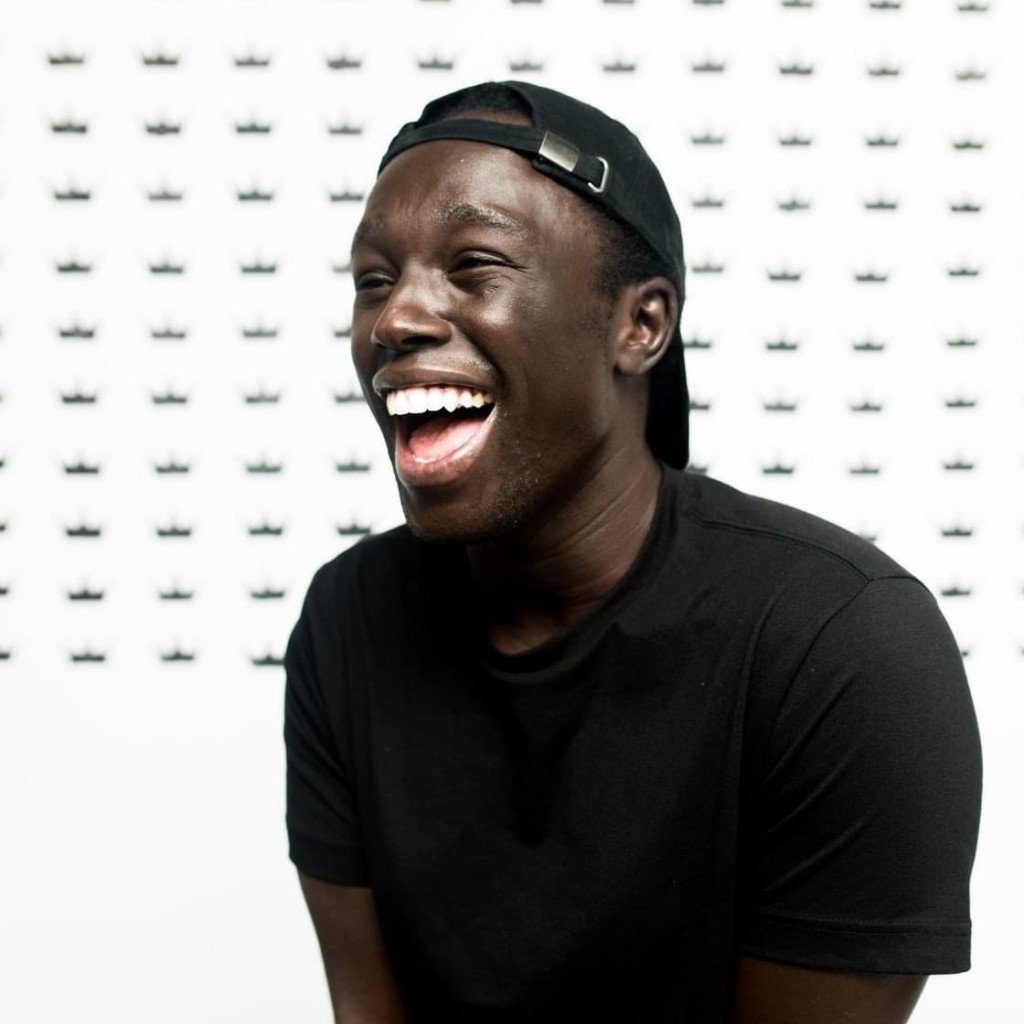 View the full story of Jazari Kual in the video above
LINCOLN, Neb. (KLKN) – At 25-years-old, Jazari Kual is recording everything.
You may have seen him on the streets of Lincoln or Omaha with a backwards hat and a video camera. He has been documenting history including a pandemic, election, riots and protests. In fact, he's been to more than 100 protests in the past year.
George Floyd's death sparked it all.
"That's when I realized I should get involved more," Kual said. "I should do more. I should cover this I should go out and film this and document this."
The Lincoln Northeast grad even founded his own media production company, Kualdom. He's lived in Lincoln since he was five-years-old. His mother fled South Sudan during a Civil War, and eventually came to America.
Kual has shot more than 200 hours of footage, documenting it all, because there's also no documentation of what exactly happened to his stepfather.
He died in Omaha on November 23, 2006, the day before Thanksgiving. He suffered a heart attack after being tased by police. If only, there was a camera documenting the tragic event.
"There wouldn't be a question of what really went down," Kual said.
Kual's Facebook page has drawn more than 4,000 likes, and his livestreams have garnered thousand of views as well.
Things really took off last summer. Kual recalls the night of May 30, five days after the death of Floyd. Lincoln reacted, and protestors took to the streets along with rioters.
The EZ GO gas station near 25th and O Street was destroyed along with buildings. Tear gas was deployed and people set off fireworks near officers.
"We're in Lincoln, Nebraska," Kual said. "I've never seen this happen here. And so, you know, I recorded some of it, observed some of it and just kind of was like, wow, like, it was just a whirlwind of emotions."
Kual was there videotaping it all.
"Why is this happening? Why are there protests happening in Lincoln? It's because people feel like their voices aren't being heard. That's why they continue."
Kual was also in Omaha one week after the shooting of James Scurlock, a 22-year-old black man who was killed by 38-year-old white bar owner Jacob Gardner.
He made the trip from Lincoln to cover the demonstration as a media member. He was eventually detained by police. They did not believe he was a credible media establishment. His detainment was all live-streamed.
"There were a lot of people watching the live feed," Kual said. "State senators, city council members from Lincoln and in Omaha, different attorneys, members of the ACLU, there were tons of people watching what was happening."
After months of protests and demonstrations, Kual's father was diagnosed with stage four cancer in August 2020.
When he wasn't by his bedside, Kual was working covering reaction to Lincoln's mandates, the election and the Capitol riots. Kual said at one point his mental health took a toll. He received death threats from hate groups on his coverage.
On May 21, 2021, Kual's father lost his battle with cancer and died with his family by his side.
"I didn't want him to die alone," Kual said with tears in his eyes. "We were there with him the entire time."
If you ask Kual why he picks up a camera, the answer is simple.
"Maybe some day, 500 years from now, our live feed or photos will be in a history book being taught in the middle of high school class," Kual said. "I feel like I've been blessed with the tools and the gifts I have to be able to help people amplify their voices."
Kual's father's final request was to be buried in his hometown of Rumbek, South Sudan. The family has a GoFundMe set up to make that request happen. If you're interested in donating, click HERE.