Third family member dies from injuries following semi crash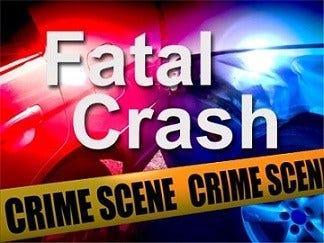 By: Channel 8 Newsroom
8@klkntv.com
SARONVILLE, Neb. (AP) Authorities plan to file more charges after the third member of a Hastings family died several days after a semi collided with their SUV.
According to the Clay County Attorney, 26-year-old Tiffany Isom died from injuries she sustained in Thursday's crash in Clay County.
Isom's parents, 53 year-old Gary Isom, and his wife, 52 year-old Susan Isom, were also killed. Their 16-year-old son was seriously injured but his condition wasn't immediately available.
The family was driving east on U.S. Highway 6 when their sport utility vehicle was struck by semitrailer that had been going south on Nebraska Highway 14.
The semi's driver, Kenneth Johnson of Eagle, was charged Friday with two counts of manslaughter. Griess says he plans to file a third manslaughter charge this week.