'This is to support teachers': a UNL research team works to remove language barriers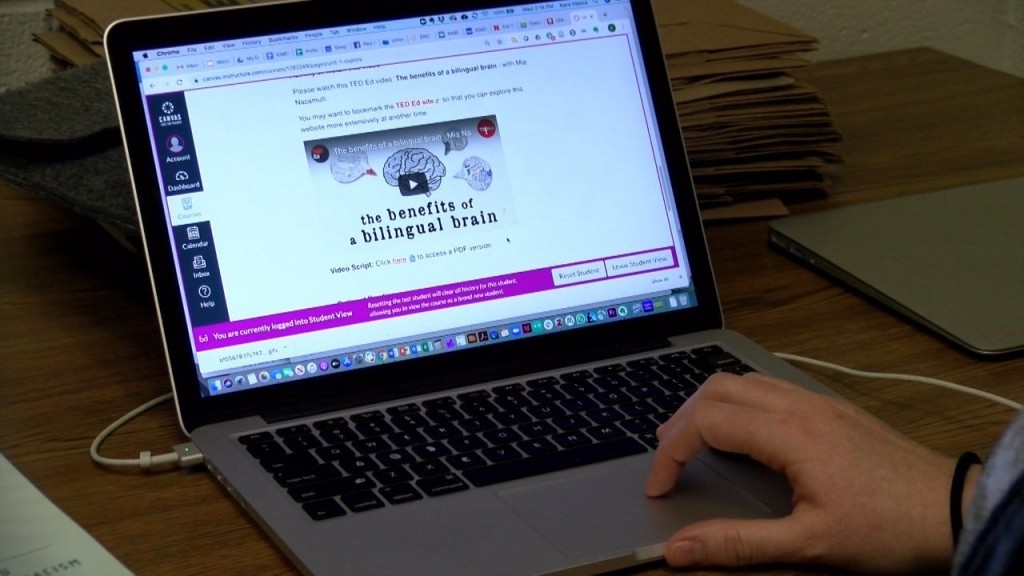 In the U.S., more than 50 percent of K-12 teachers have at least one English Language Learner (ELL) student in their classroom.
However, THE TRAINING EDUCATORS RECEIVE ON HOW TO TEACH MULTILINGUAL STUDENTS VARIES BETWEEN SCHOOL DISTRICTS.
Since receiving a grant in 2011, Kara and her research team have been designing and providing access to electronic workshops that help teachers better educate multilingual learners.
Kara says even tough the program is virtual, it encourages teachers to collaborate and help one another.
"Since teachers are so busy and just have so many demands on their plate, we really wanted to create something that was flexible, that created opportunities for teachers to work with one another," shared Kara.
They have received almost $3 million dollars in grant money from the U.S. Department of Education. Just this year, they have reached over 500 teachers across the U.S., with over 80% of their users saying it's effective.
"We've built relationships in several states and have really had more success than could have ever anticipated. So its been really wonderful!"