Tips from a plumber on avoiding burst pipes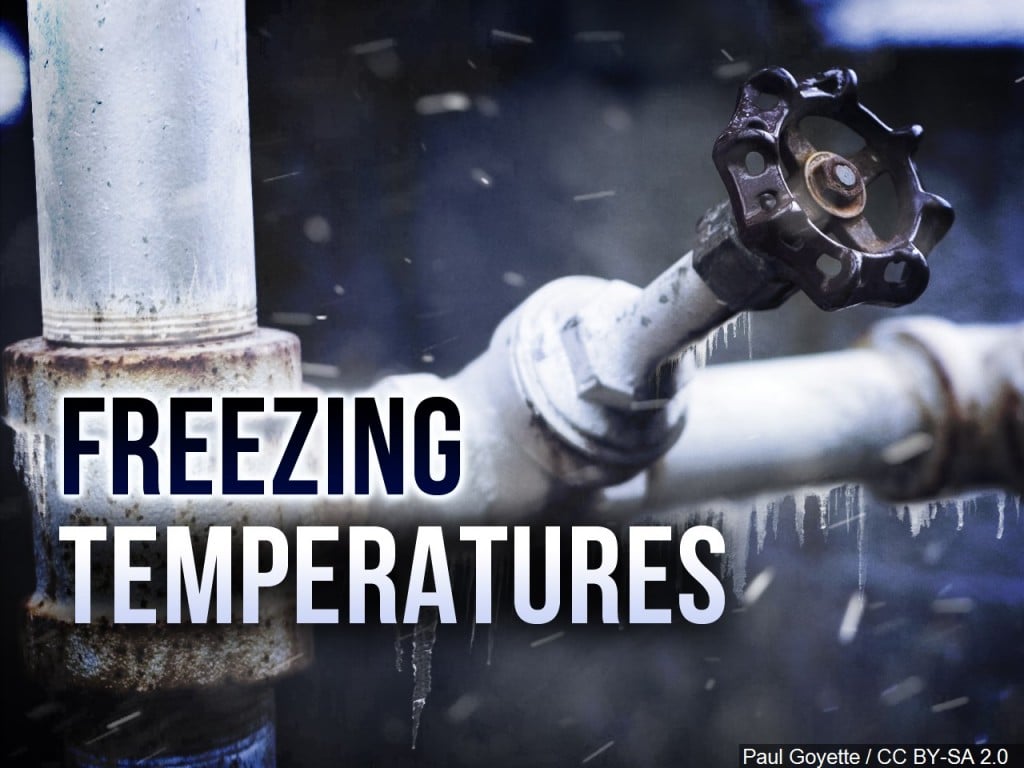 OMAHA, Neb. (KMTV) — Frigid temperatures are expected to last at least through the weekend. It's important to be prepared for chilly weather both outside and inside your home.
As temperatures dip below zero, plumbers are cautioning homeowners to take steps to prevent their pipes from freezing.
"We've been getting calls about faucets not working anymore inside the house or even burst pipes, where water is actually starting to come through the walls or the ceilings or causing damage to the house," said Justin Osborne with PlumbRite.
Osborne said some pipe issues could have been prevented by a few simple steps.
"Make sure all your exterior doors and windows are closed. Make sure your furnace on and running. You can leave all the interior doors to the house say to the doors the basement or bedrooms that might be closed usually open to get some warm air flowing through the house," said Osborne.
For many, their main water line is not underground but exposed to the elements. This leaves pipes even more vulnerable to cold weather.
"Exposed piping… you can try to wrap some insulation around it essentially keep the wind and the airflow off of those pipes as much as possible so as much cover as you can get on those," said Osborne.
Osborne said in extreme conditions, there is another trick- leave your water dripping. A little bit of running water will help keep your pipes from freezing.
Practicing these tips are cheap and easy, especially compared to the stress and cost of burst pipes.