Trump campaign files three lawsuits, two dismissed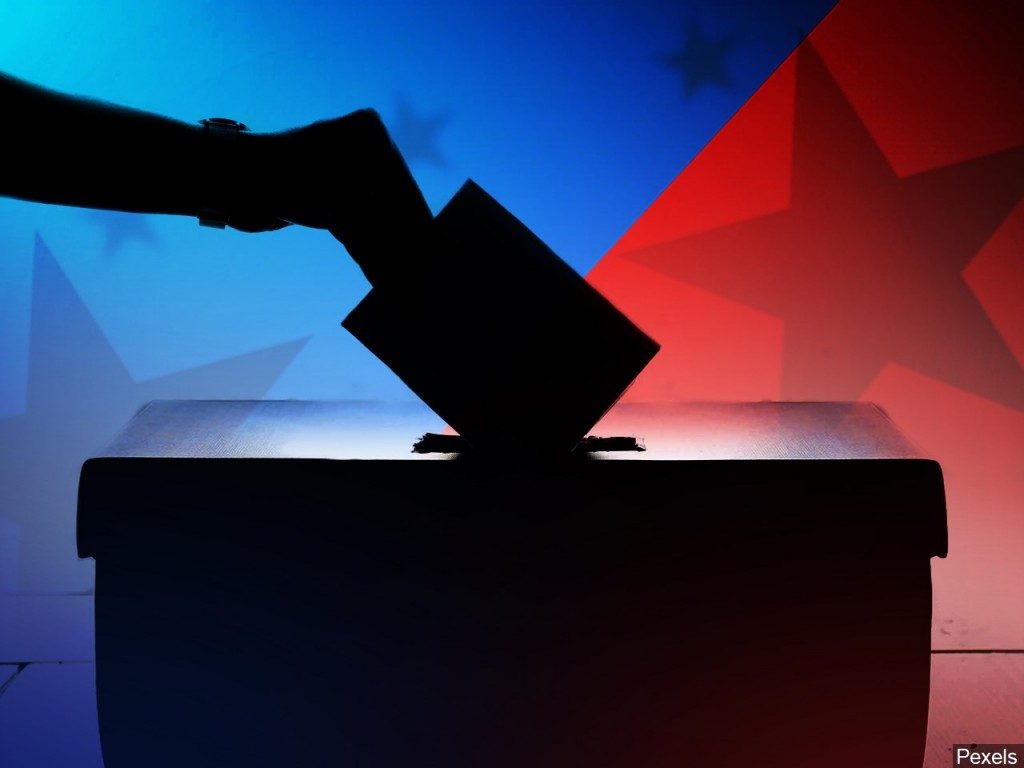 Although votes are still being tallied across the nation, Trump's campaign has already requested a recount in Wisconsin and filed lawsuits in Pennsylvania, Michigan, and Georgia on the belief that there was electoral misconduct.
However, two of the three lawsuits didn't get far. Georgia Judge James Bass dismissed the lawsuit earlier this morning and Michigan Judge Cynthia Stephens has done the same this afternoon.
Judge Stephens said the suit was dismissed because of the defendant, Secretary of State Jocelyn Benson. According to the Associated Press, Judge Stephens stated that the chief election officer was the wrong person to sue as they do not control the logistics of local ballot counting.
Judge Bass did not provide an explanation for the decision to dismiss following a one-hour meeting.
The following statement was later released by the Chatham County Court: