University of Nebraska-Lincoln hosts workshop on anti-racist teaching strategies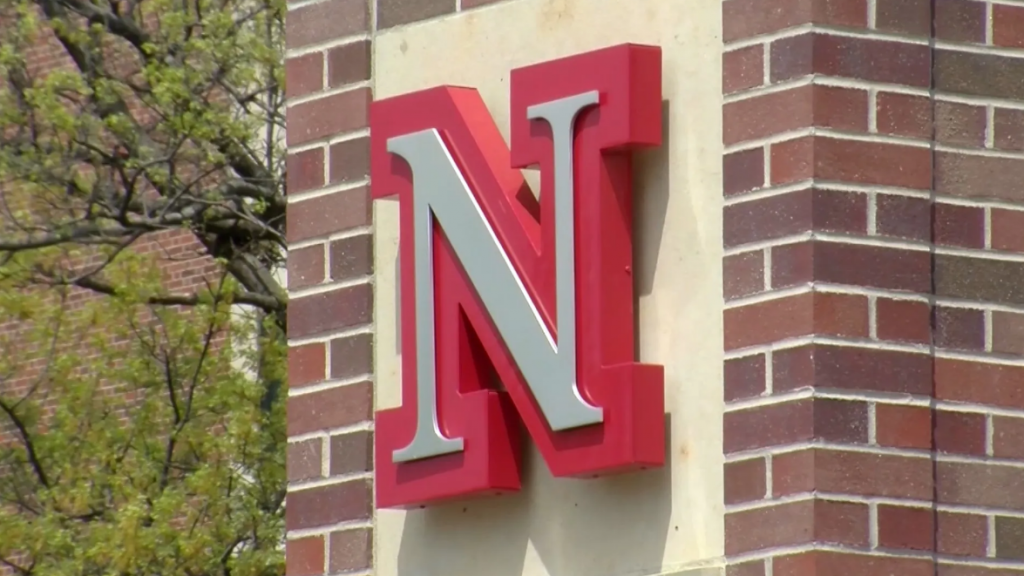 LINCOLN, Neb. (KLKN) — A workshop on anti-racist teaching strategies was held by the MLK Committee at the University of Nebraska-Lincoln on Friday.
The workshop brought inclusive teaching strategies that foster an anti-racist classroom.
The university says anti-racist teaching understands that learning is affected by dynamics between students and their instructors.
Abby Mitchell, a member of the committee, helps instructors implement effective teaching strategies.
"In our work, as an institution, we want to be thoughtful about the experiences of those students so we can master those students' fears," Mitchell said.
The committee gave several strategies during the workshop, which included classroom implications, power dynamics and self-reflection.
These strategies help instructors re-evaluate their own beliefs about people from different racial groups and how they find themselves interacting with their students.
The committee said its goal is to ensure students are comfortable and included when pursuing their education.
To learn more about MLK Week, click HERE.