Vehicle accident leaves car with significant damage
The collision occurred Thursday evening near 33rd and Highway 2.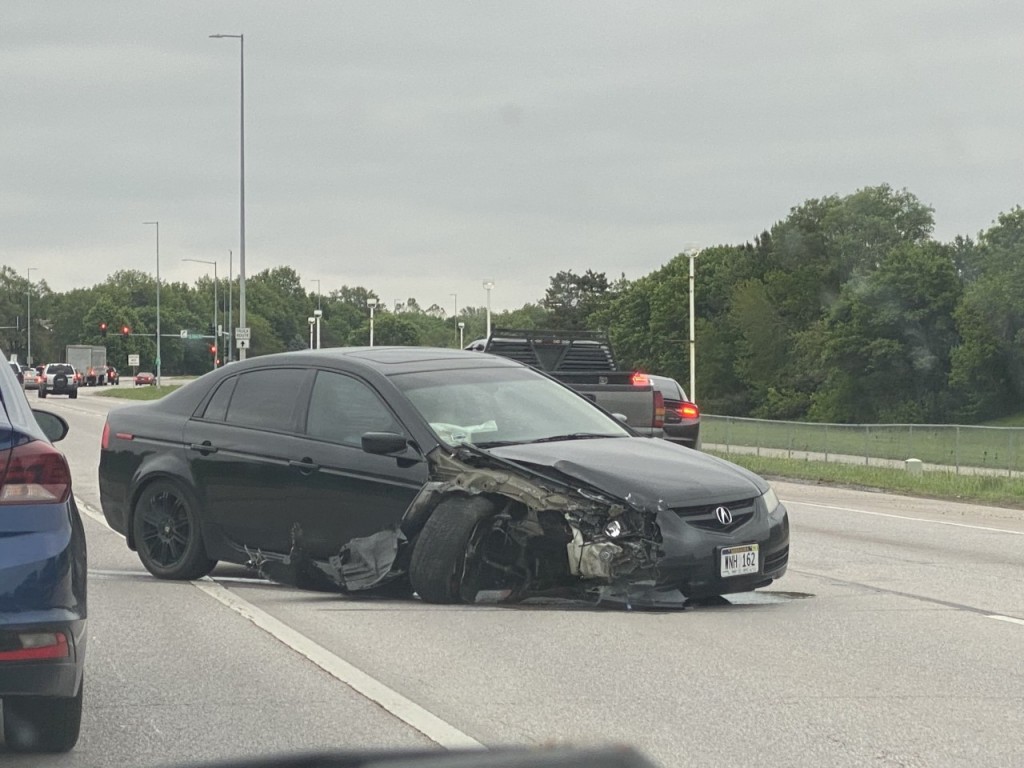 LINCOLN, Neb. (KLKN) — On Thursday around 6:20 p.m., a vehicle collision occurred on 33rd and Highway 2.
The picture above shows one vehicle that suffered significant damage in the accident.
Because of the accident, traffic may be blocked off in the area into the evening hours.
If traveling in that direction, drivers should plan to take a different route until the area is clear.
No injuries have been reported at this time.