VIDEO: Lawmakers to debate banning conversion therapy in Nebraska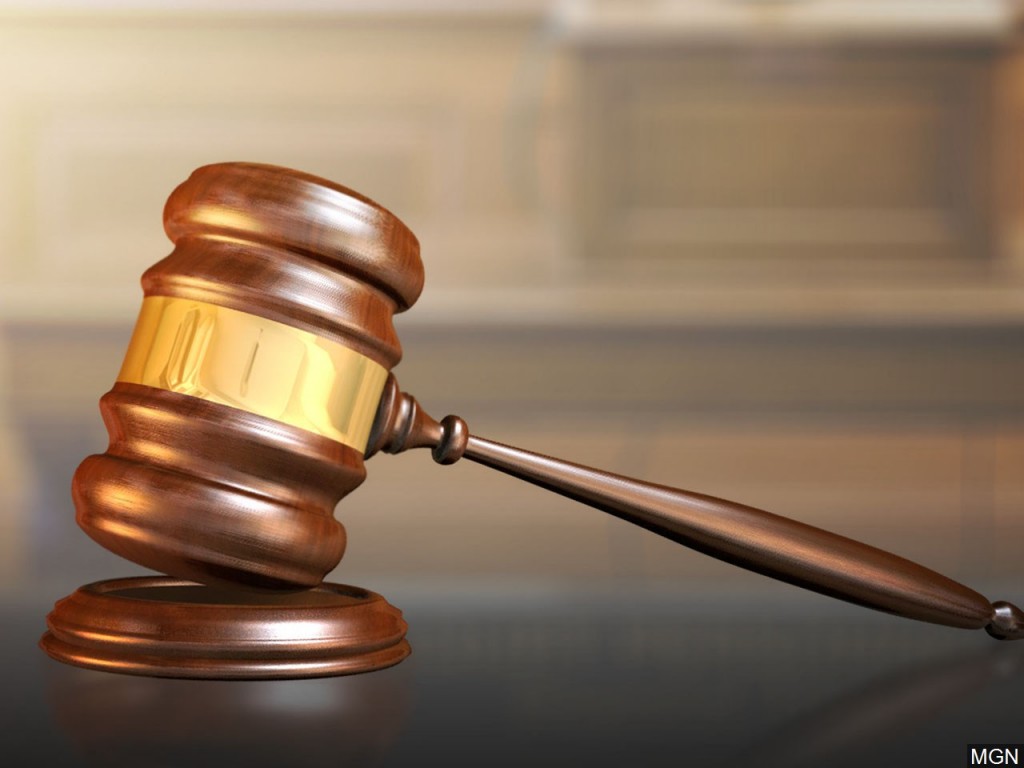 OMAHA, Neb. (KMTV) — Across the U.S. 20 states have chosen to ban conversion therapy, but Nebraska is not on the list.
Friday afternoon, state lawmakers may change this as they hear testimony about a proposed law banning conversion therapy.
According to the Trevor Project, conversion therapy refers to "several dangerous and discredited practices aimed at changing an individual's sexual orientation or gender identity… Conversion therapy can be performed by licensed professionals, unlicensed ministries, or life coaches."
Earlier this week, Lincoln became the first city in Nebraska to approve the ban, which supporters say protects LGBTQ youth.
Conversion therapy has been discredited by nearly every major health association, including the American Psychological Association, the American Academy of Pediatrics, and the American Medical Association.
The American Academy of Child and Adolescent Psychiatry even states conversion therapy lacks "scientific credibility and clinical utility. Additionally, there is evidence that such interventions are harmful."
In early February, the issue sparked five hours of debate with therapy supporters claiming a ban limits free speech for patients and therapists.
During his press conference on Friday, Feb. 26, Governor Ricketts said that "conversion therapy" is a broad category.
"I'm very concerned when we start restricting the ability of healthcare providers to provide the type of treatment that they think is important. I think in general though you have to look at specifically what are you talking about," commented Ricketts. "I'm also concerned if you're going to be trying to infringe upon religious freedoms as well."
State Senator Adam Morfeld originally proposed the law and said conversion therapy is associated with an increase in suicidal thoughts, drug abuse and depression among teens.
He also acknowledged a statewide ban will be harder to pass than a city-level ban.
"Instead of seven city councilors, we have 49 state senators, so there's a lot more people that we have to get buy-in from and there are multiple rounds of debate. Long story short is that we have to get broader buy-in and quite frankly it's important to expand these protections statewide because it's not just youth in Lincoln that are in danger, it's youth all across our state," said Morfeld.
Morfeld said the practice, even in 2021, is still not uncommon. A 2018 report from the Williams Institute at the UCLA School of Law found that nearly 700,000 LGBTQ adults in the U.S. received conversion therapy at some point in their lives.