VIDEO: Texans in 'survival mode' as winter storms continue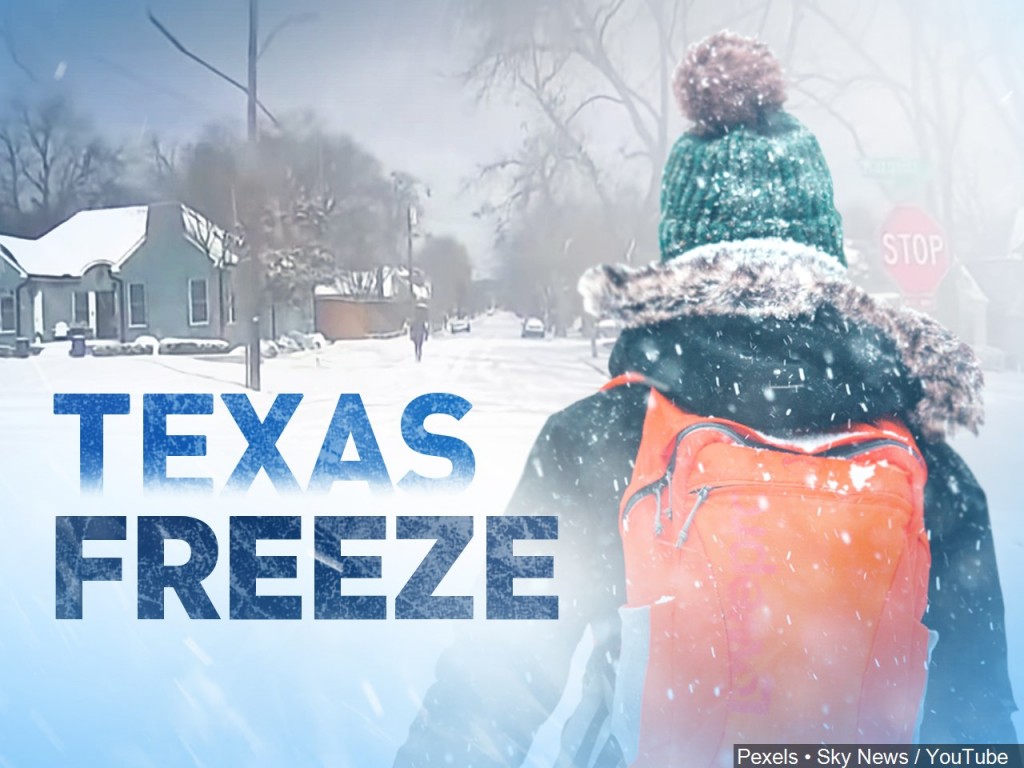 Texas (KTRK) — For the fifth consecutive day, hundreds of thousands of Texans are without power, while millions don't have access to clean water.
Since last week, nearly 40 people across the country have died from frigid temperatures. Even more continue to fight for survival in the lone star state.
One resident's family has been struggling without power.
"We had no firewood left and we started using things in the house to keep the fire going," said Brianna Blake. "And seeing my two sleeping babies under a bunch of blankets in front of the fireplace that was slowly going out was heartbreaking."
Residents are calling it "survival mode" as they sleep in cars to stay warm and hunt for sources of clean water.
FEMA now sending emergency aide to Texas hoping to provide relief as winter storms rage on.