Wait times grow amid pandemic for U.S. Passports
Taking a cruise? Flying to Europe? Make sure you got your passport!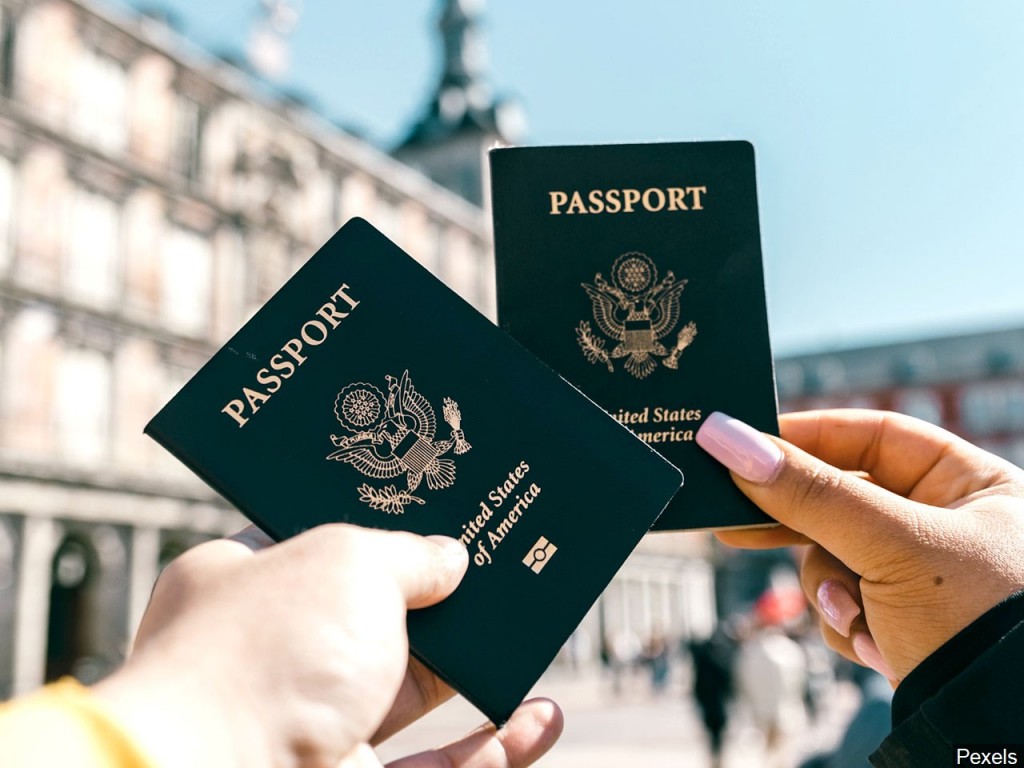 LINCOLN, Neb. (KLKN)- Your passport, an essential for your international dream vacation, has been on a long waiting list.
"I sent mine in during the pandemic and it took me five months to get it back," Steve Glenn, Chairman of Executive Travel said.
In a normal year, those stamped booklets are usually created within two months. But COVID-19 caused a lot of the passport processing centers to slow down, and they got behind.
"To prevent the spread of COVID-19 and protect our workforce and customers, we significantly reduced passport operations in March 2020," a State Department official said. "We have since increased passport processing across the country, as conditions allow."
Prices for a passport have also gone up dramatically throughout the last year, Glenn said.
When getting ready for your international trip, it's important to note the 'six month validity passport rule.' The forgotten rule that means you can't travel on your passport in the last six months of its duration.
"People, look at your passport and if it's going to expire within six months, they're not going to let you into the country and that's on the return date," Glenn said.
The State Department says customers applying for a passport can expect to receive their booklet in ten to twelve weeks now. Or there is always expedited shipping, that should get you your passport in about four to six weeks for a bit more money, the State Department says.
Although most facilities that accept passport applications are open, such as public libraries, post offices and clerks of court, the State say there is the mail in option as well.
"We recommend eligible individuals apply by mail when possible because it is a safe, contactless option for certain services," a State Department official said.
Moral of the story? Plan ahead if you're traveling out of the country this summer.