WATCH: Why is 'Claudia' trending?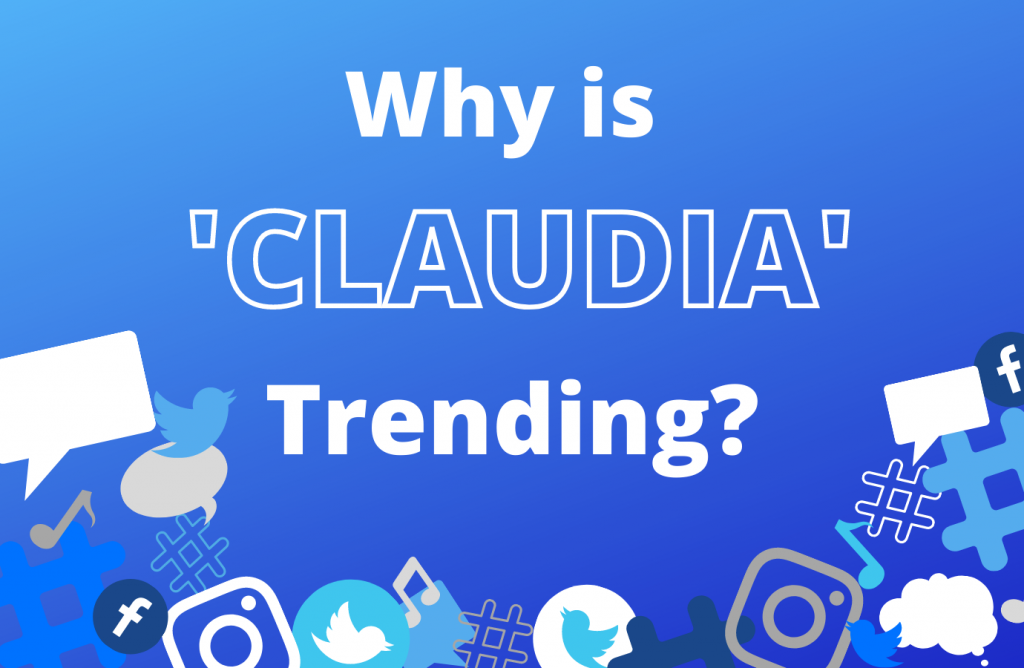 Today one name is trending on multiple social media platforms: Claudia.
Claudia Conway is Kellyanne Conway's daughter, a former Counselor to the President. The political tension within their family has been no secret, as Kellyanne resigned from her White House position to focus on family.
Shortly before this announcement, Claudia had Tweeted that she was 'pushing for emancipation.'
i'm officially pushing for emancipation. buckle up because this is probably going to be public one way or another, unfortunately. welcome to my life

— CLAUDIA CONWAY (@claudiamconwayy) August 23, 2020
Following President Donald Trump's positive coronavirus test last Friday, it quickly spread to surrounding officials. Kellyanne was among those officials, leading herself and her family to contract the virus.
Claudia & I are faring well in quarantine. Everyone else is negative

I had 3 tests on Friday: 1 negative (saliva) 1 pos (rapid), 1 pos (PCR, most accurate)

As soon as dr confirmed positive, I told my family & then went public pic.twitter.com/0NLDhiHrHo

— Kellyanne Conway (@KellyannePolls) October 6, 2020
Since, Claudia has taken to social media, specifically TikTok, to discuss her political views and family relationships. Once these videos went viral, Claudia removed them from her account.
Kellyanne took to Twitter, commenting on her daughter's posts, saying "like all of you, she speculates on social media."
My daughter, Claudia, is beautiful & brilliant. She has access to top doctors & health care & lives comfortably

Like all of you, she speculates on social media

Yet she's 15

You are adults

We have COVID, but it's clear who's really sick

— Kellyanne Conway (@KellyannePolls) October 6, 2020