'We are here when our patients need us': A Lincoln dermatologist goes virtual due to COVID-19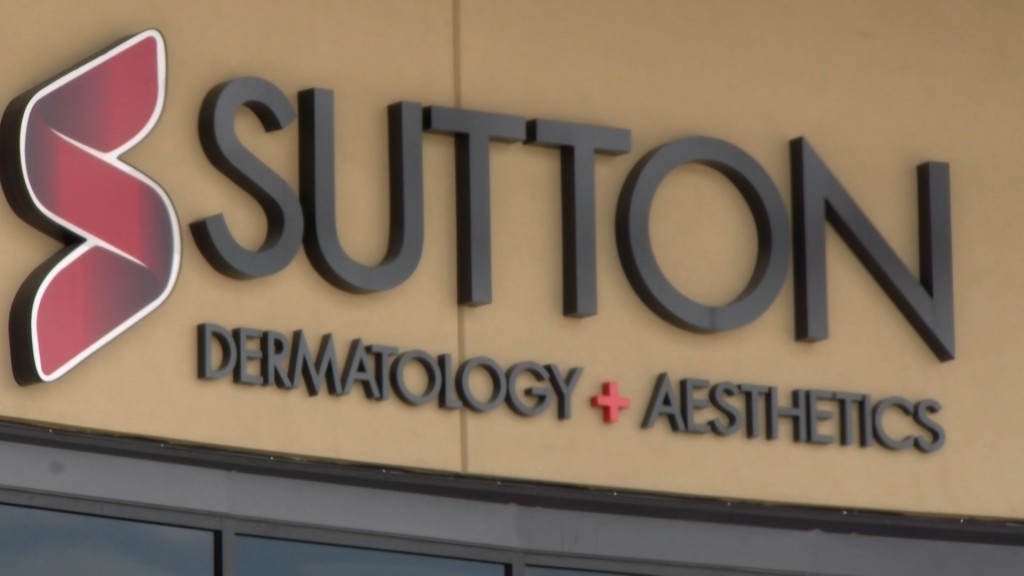 In the age of the pandemic and social distancing, Sutton Dermatology & Aesthetics is finding ways to continue treating their patients, while keeping their distance.
"If there is such a thing as a silver lining in this black cloud of corona, it is that it got us to implement teledermatology," said Dr. Margaret Kontras Sutton.
They are able to care for non-urgent patients by, essentially, teleconferencing instead of meeting in-person. However, if a patient is considered urgent, they, along with staff, are screened before entering the building.
"We don't feel like those patients should be going to the emergency room. They should be taken care of by their dermatologist," said Dr. Sutton. "We are trying to spare those patients from using us resources at hospitals and ER's".